North America's Leading Suppliers Trade Fair & Conference for Hydrogen & Fuel Cell Technologies
Hydrogen Technology Conference & Expo is North America's must-attend exhibition and conference that is exclusively dedicated to discussing advanced technologies for the hydrogen and fuel cell industry. The event brings together the entire hydrogen value chain to focus on developing solutions and innovations for low-carbon hydrogen production, efficient storage and distribution as well as applications in a variety of stationary and mobile applications.
More than 200+ exhibitors, 110+ speakers and over 3,500+ attendees will come together to discuss, and see, the latest technologies and engineering solutions, advanced materials, manufacturing equipment, infrastructure, as well as test and evaluation tools and services to finally commercialize hydrogen as a mainstream provider of clean, renewable energy.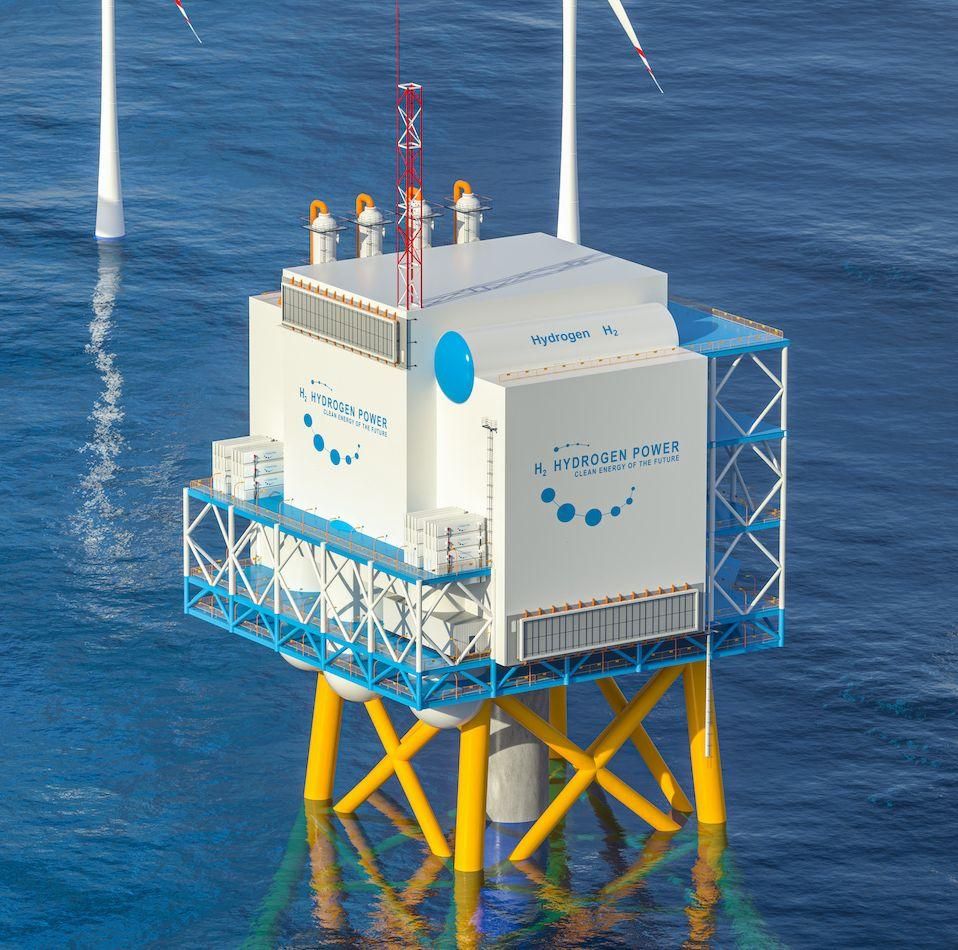 LOW-CARBON HYDROGEN PRODUCTION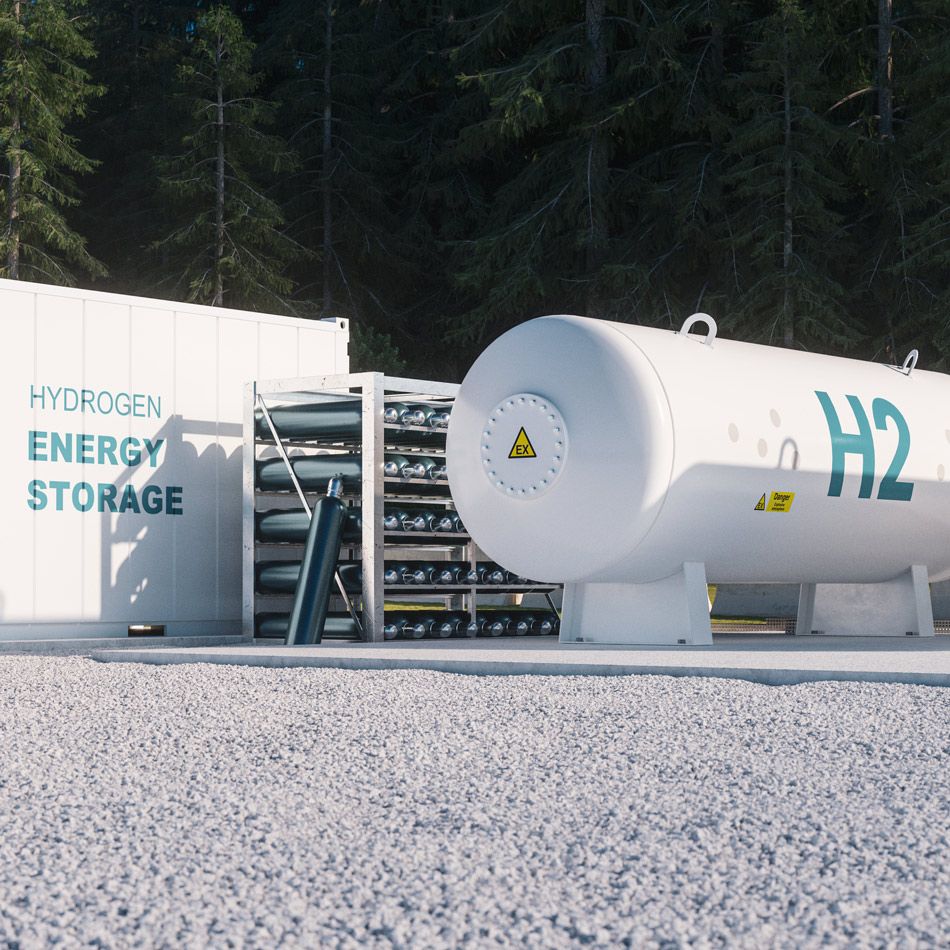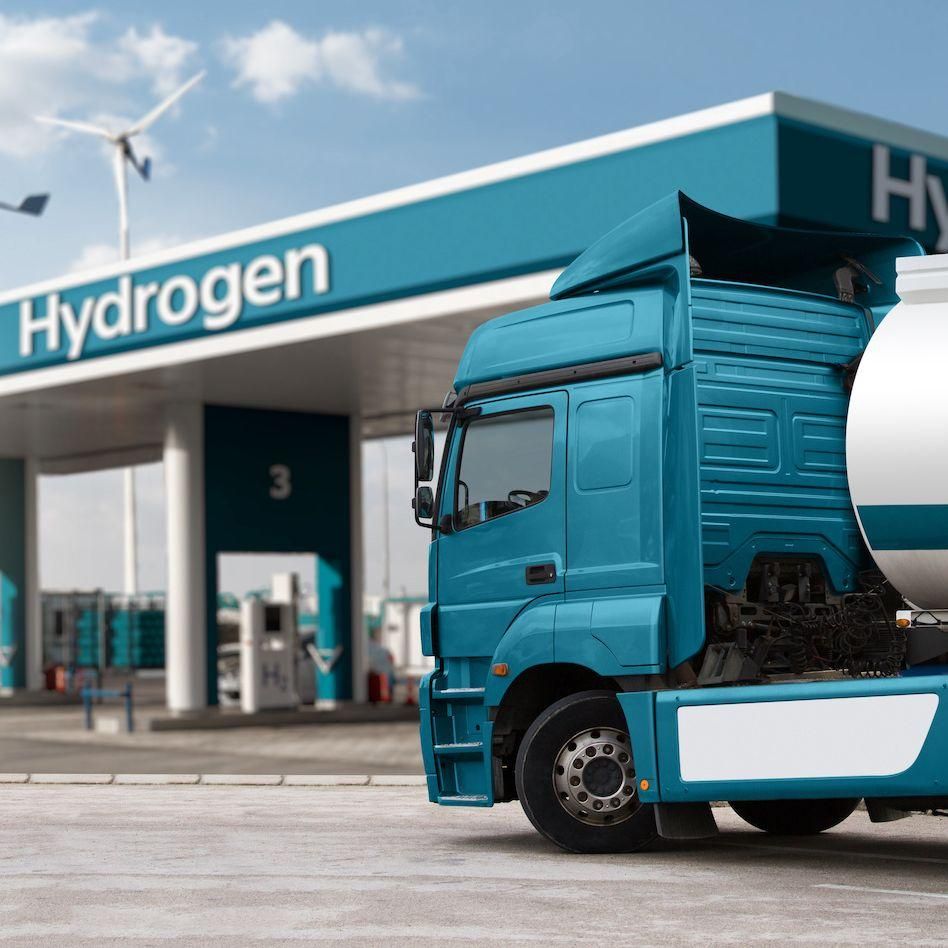 TRANSPORTATION & INFRASTRUCTURE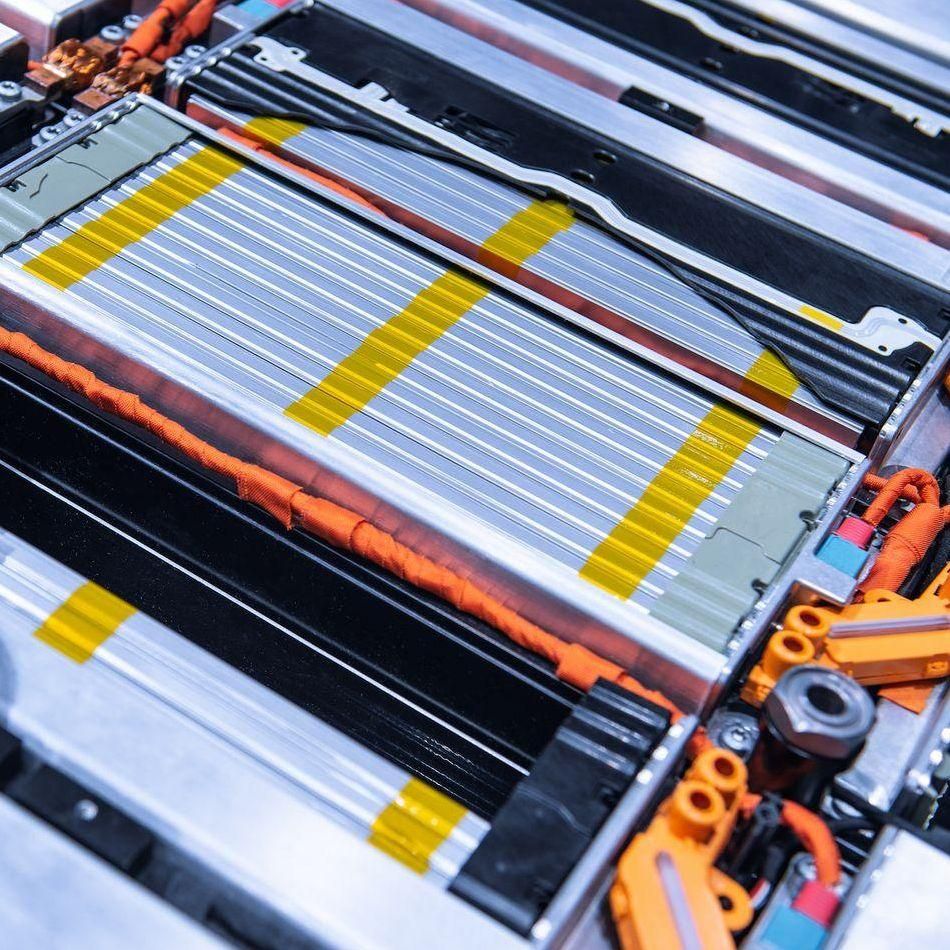 FUEL CELL DESIGN & DEVELOPMENT
Featured Exhibitors Include:
SEE THE LATEST TECHNOLOGY - MEET NEW PARTNERS - EXCHANGE KNOWLEDGE
Over 200 Exhibitors
The exhibition is the perfect opportunity to showcase your company in front of a highly targeted audience looking to invest in hydrogen technology.
Free-To-Attend Trade Fair
Over 200 companies are participating in the exhibition and entry to the exhibit hall is free. Register below and get your free exhibition pass.
2 Day Technical Conference
4 individual conference tracks, over 110 expert speakers, and more than 950 conference delegates.
Technologies & Solutions on Display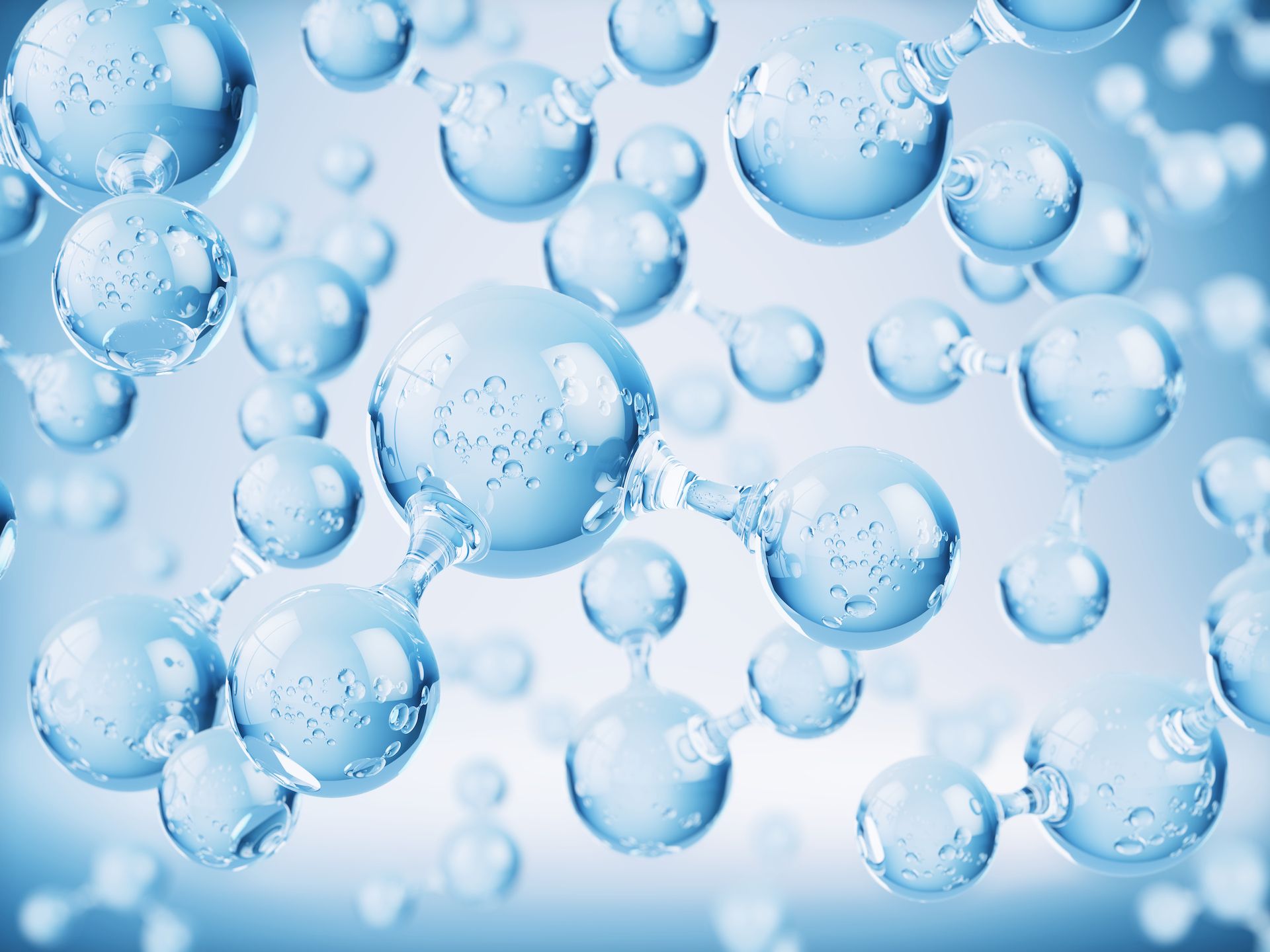 Low-carbon hydrogen production
Storage solutions
Infrastructure solutions
Electrolyzers
Energy conversion
Compression technology
Catalysts
Hydrogen from biomass
Hydrogen-Power and Power-to-X
Carbon capture, utilization and storage (CCUS) and hydrogen
Membrane solutions
Storage systems
Industrial plant technologies
Liquefaction technologies
Advanced materials and composites
Gasification technology
Test, simulation and evaluation
Safety systems
Hydrogen fuels
Hydrogen injectors
Line assemblies
Fuel-cell control units
Heating with hydrogen
Fuel cell components and auxiliaries
Thermal management
Electrocatalysts
Fuel cell manufacturing and assembly
Refueling solutions
Internal combustion assistance (ICA) for cleaner diesel engines in HGVs
and more…
Solutions for a Wide Range of End-User Application
Hydrogen Technology Expo will provide the industry with a unique opportunity to meet more than 200 suppliers to the advancing hydrogen sector in North America. Find the latest technology, components, raw materials, test and evaluation tools, and engineering solutions providers in the exhibition hall and network with a wide range of industries looking to adopt hydrogen and fuel cell technology to decarbonize their industry.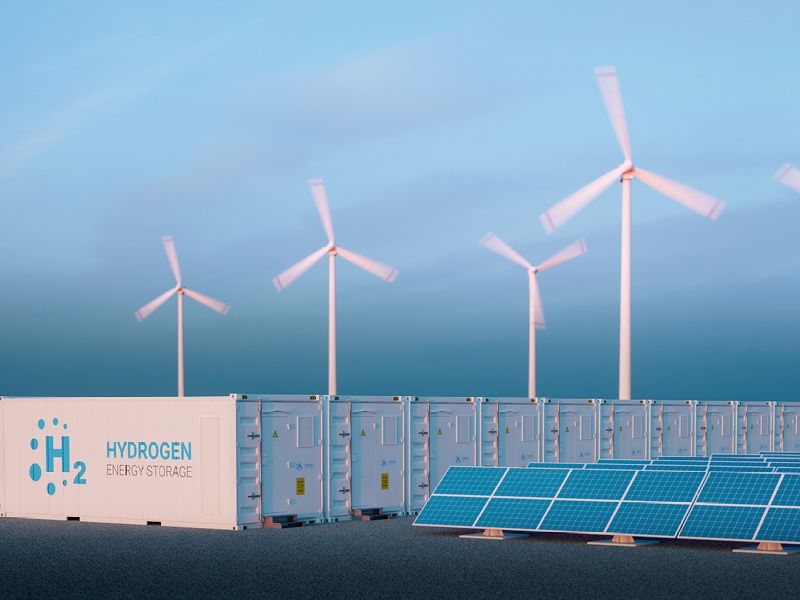 Hydrogen Producers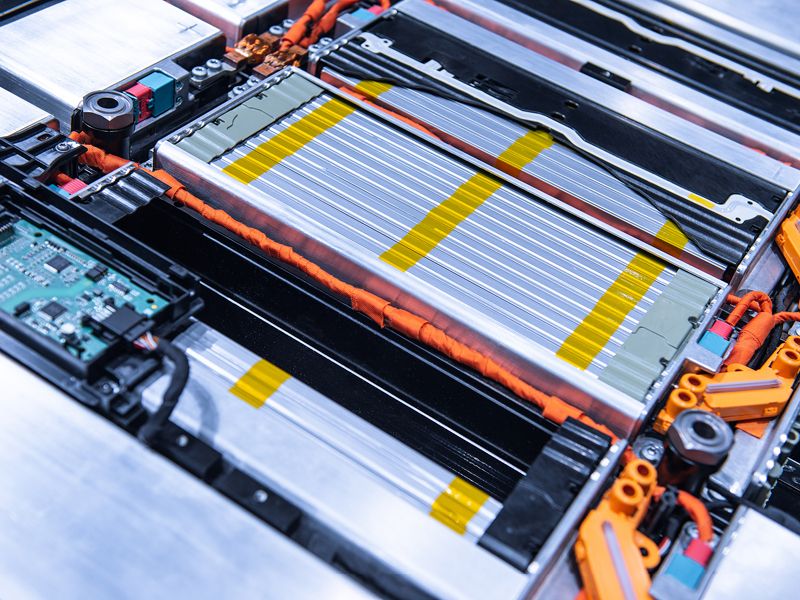 Fuel Cell Manufacturers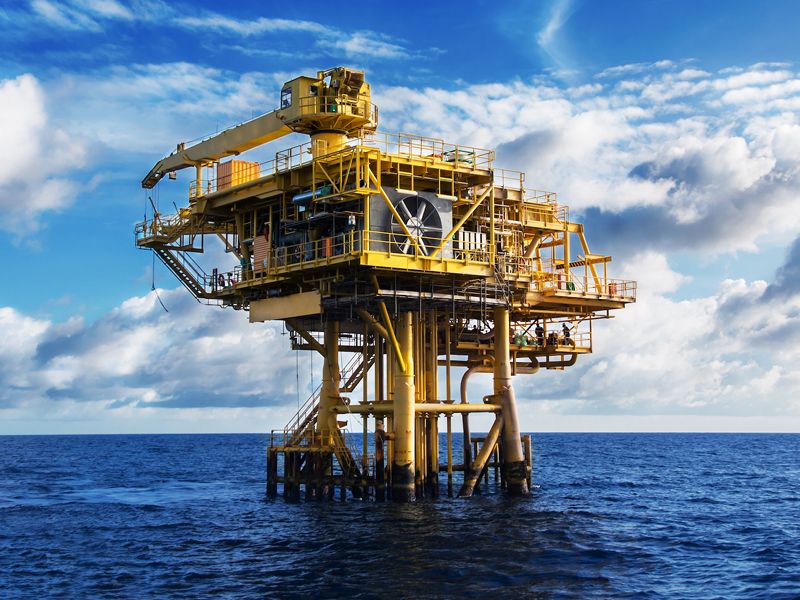 Oil & Gas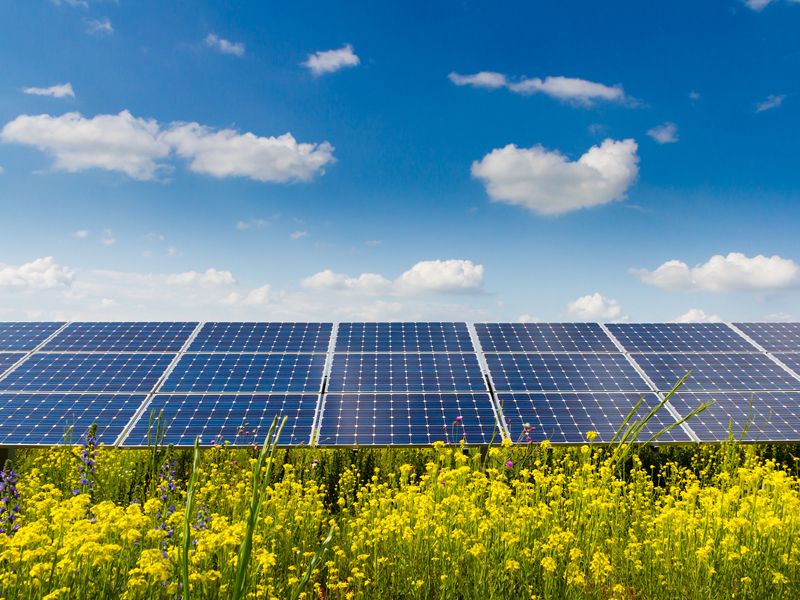 Energy & Utilities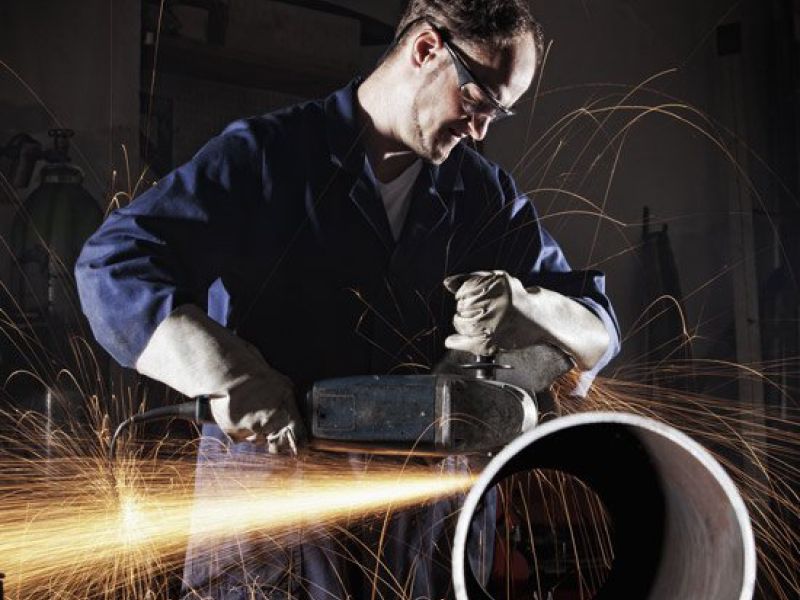 Heavy Industry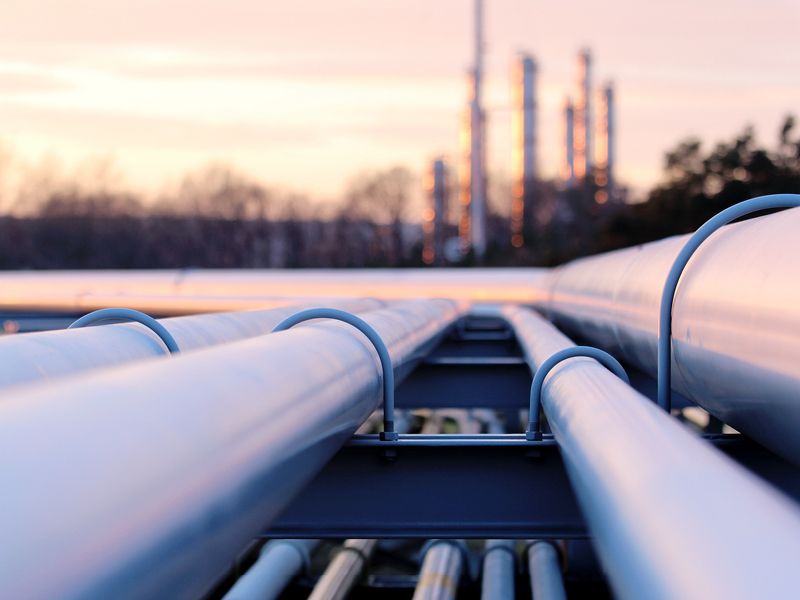 Gas Pipeline Operators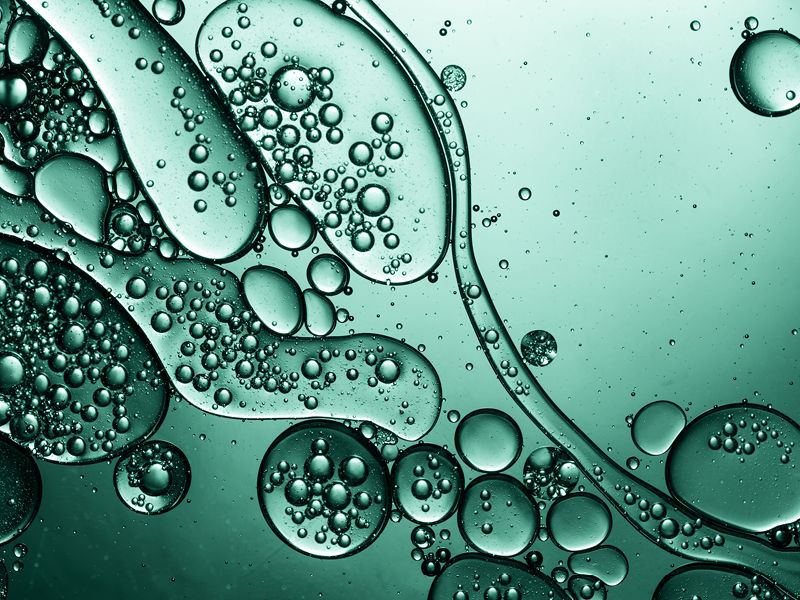 Petrochemicals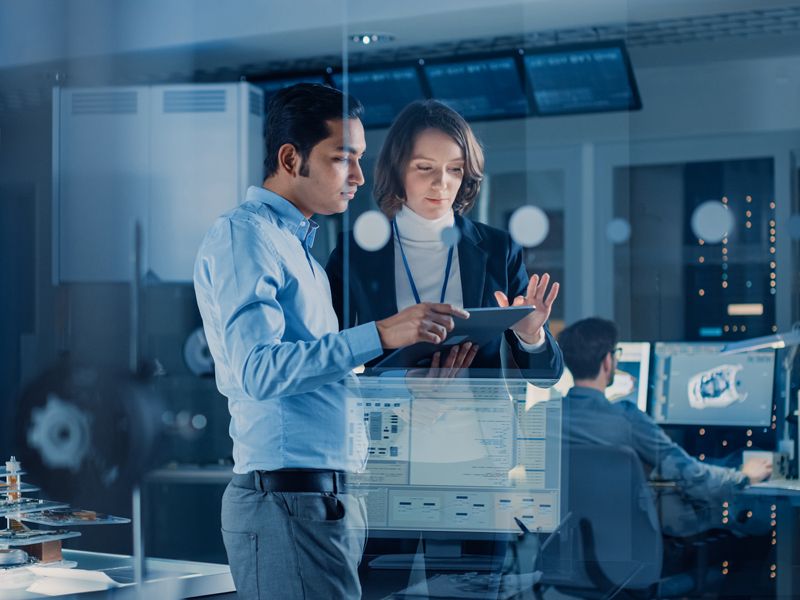 Industrial Engineering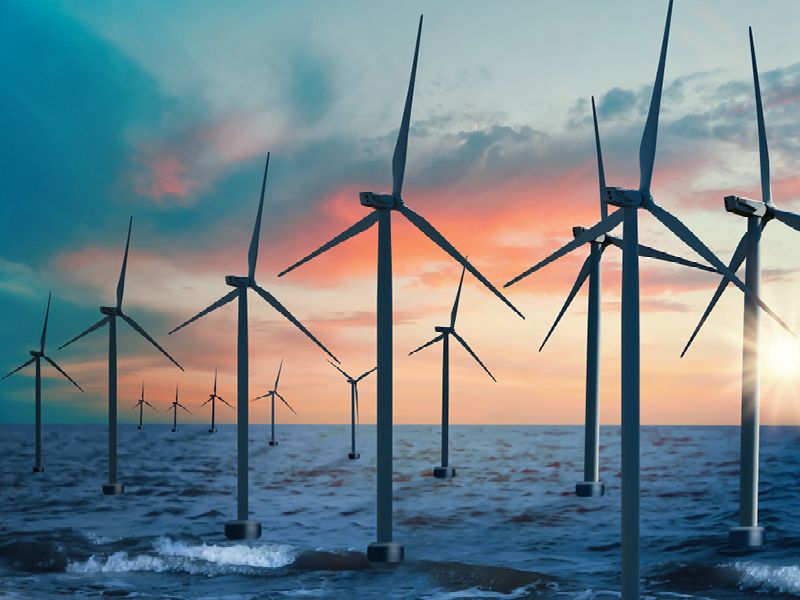 Offshore Energy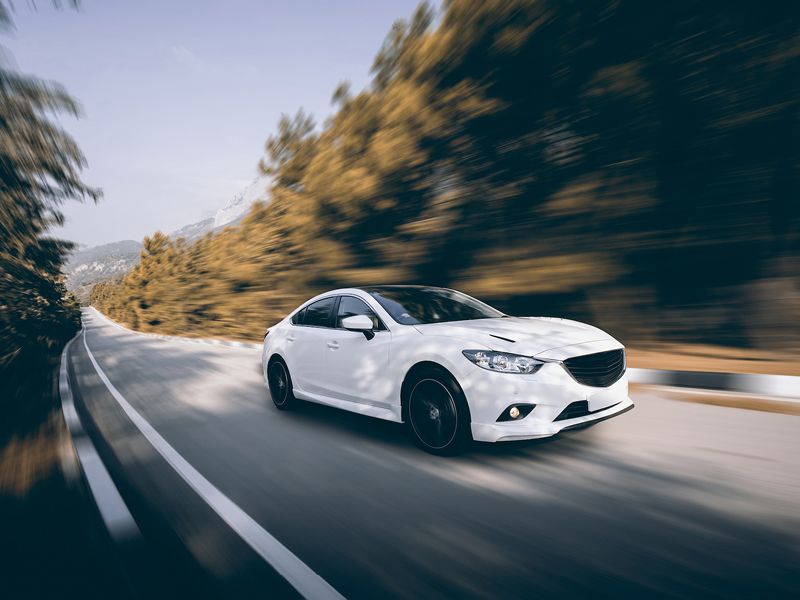 Automotive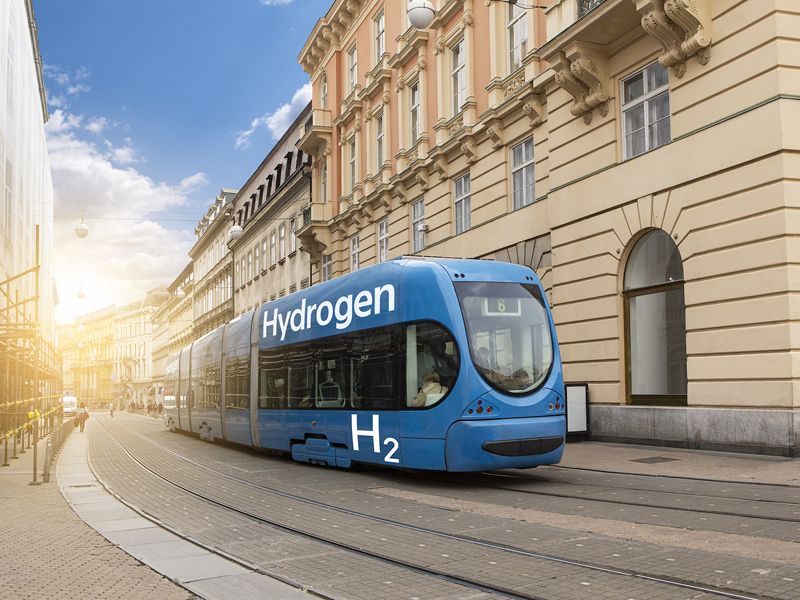 Rail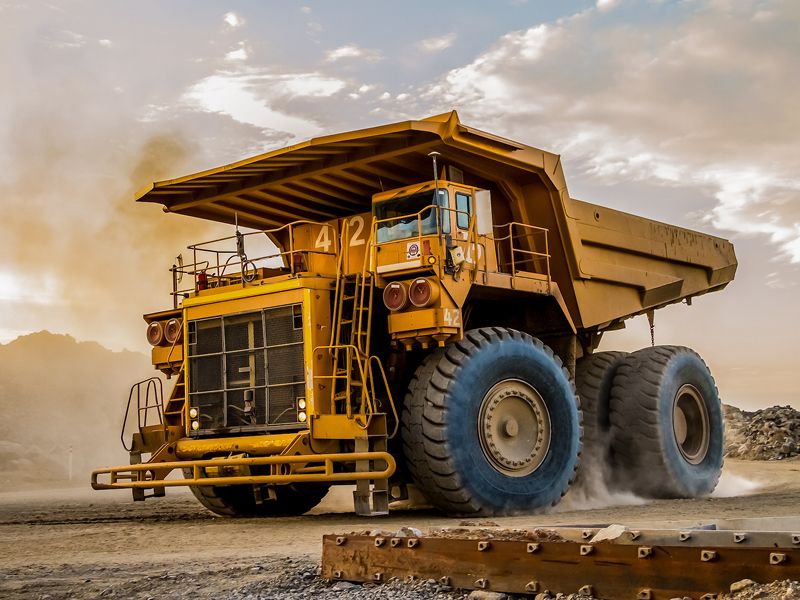 Industrial Vehicle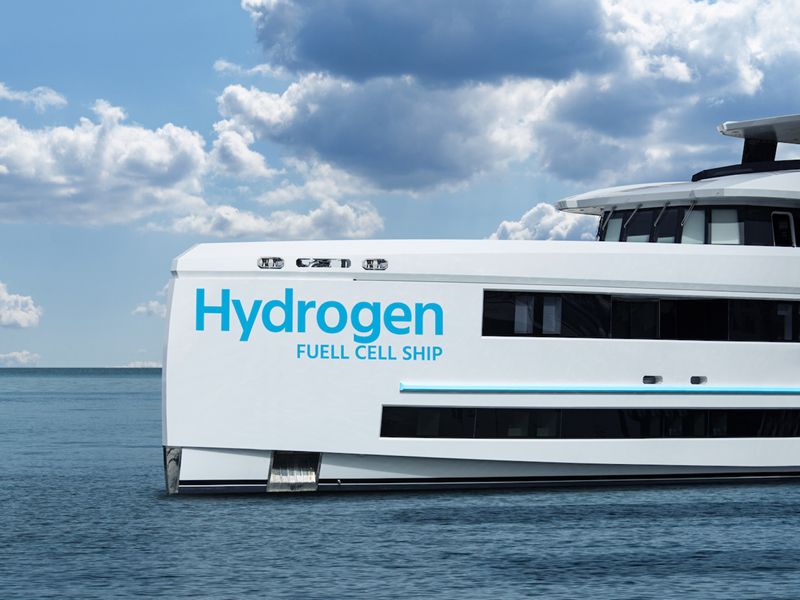 Maritime & Shipping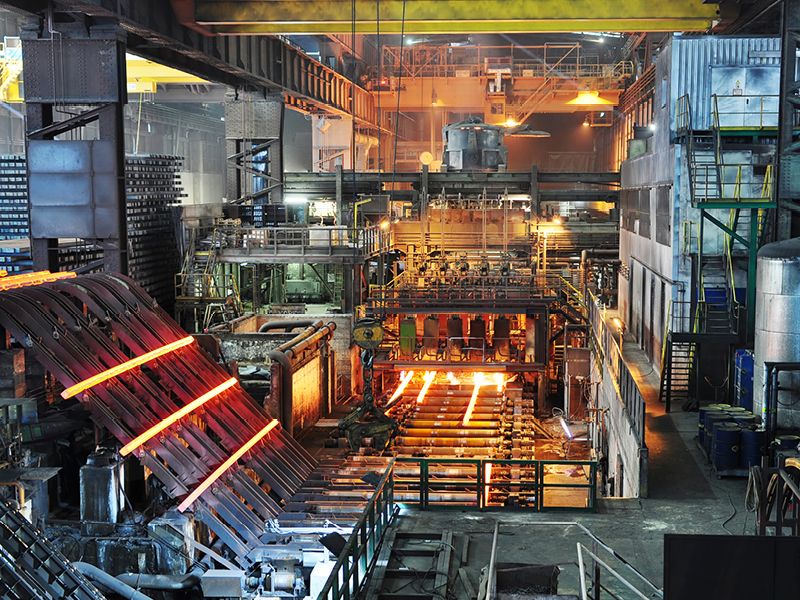 Steel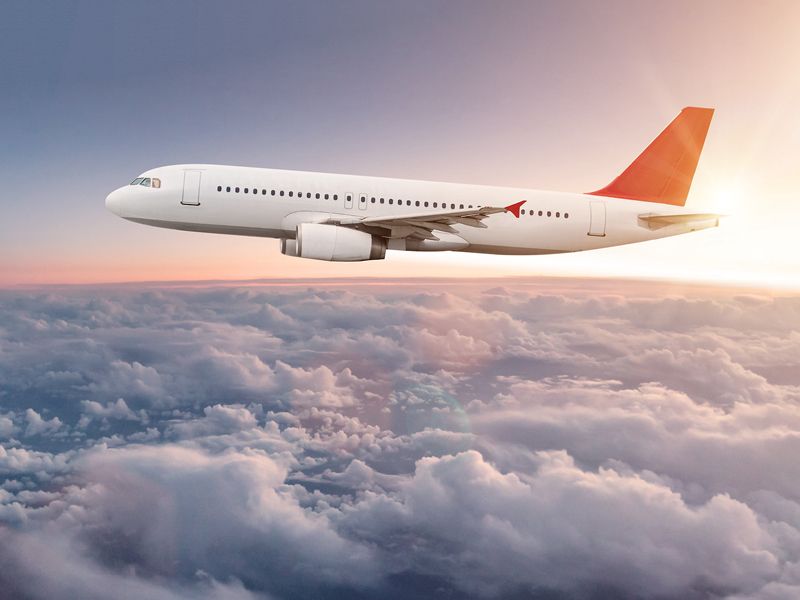 Aviation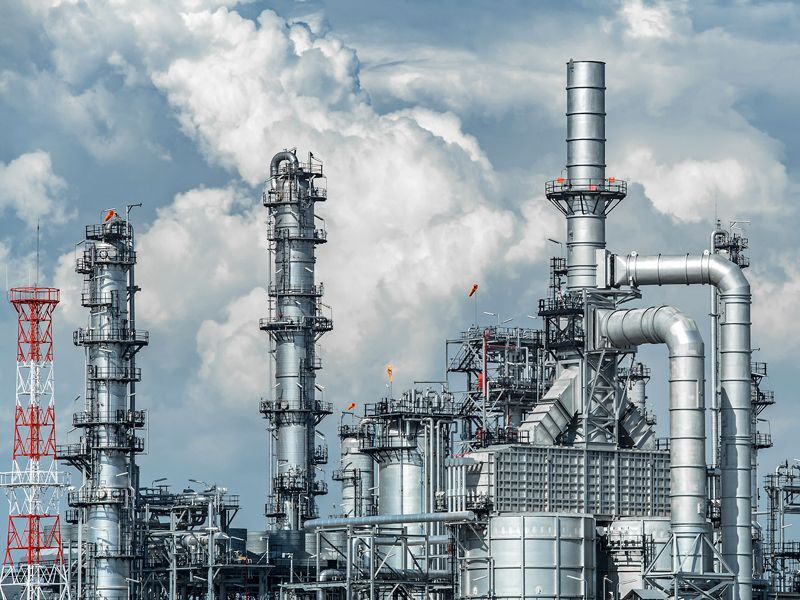 Process Industries
Some of the companies that attended Houston 2022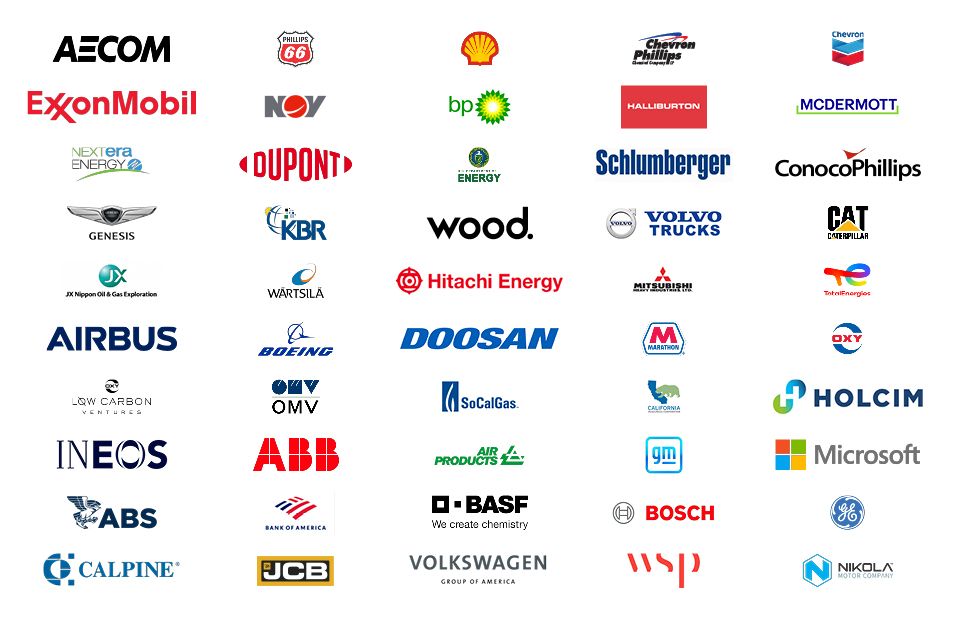 Targeted Exhibition
A highly targeted exhibition hall packed full of the latest technologies and solutions to develop hydrogen & fuel technology for a wide range of applications.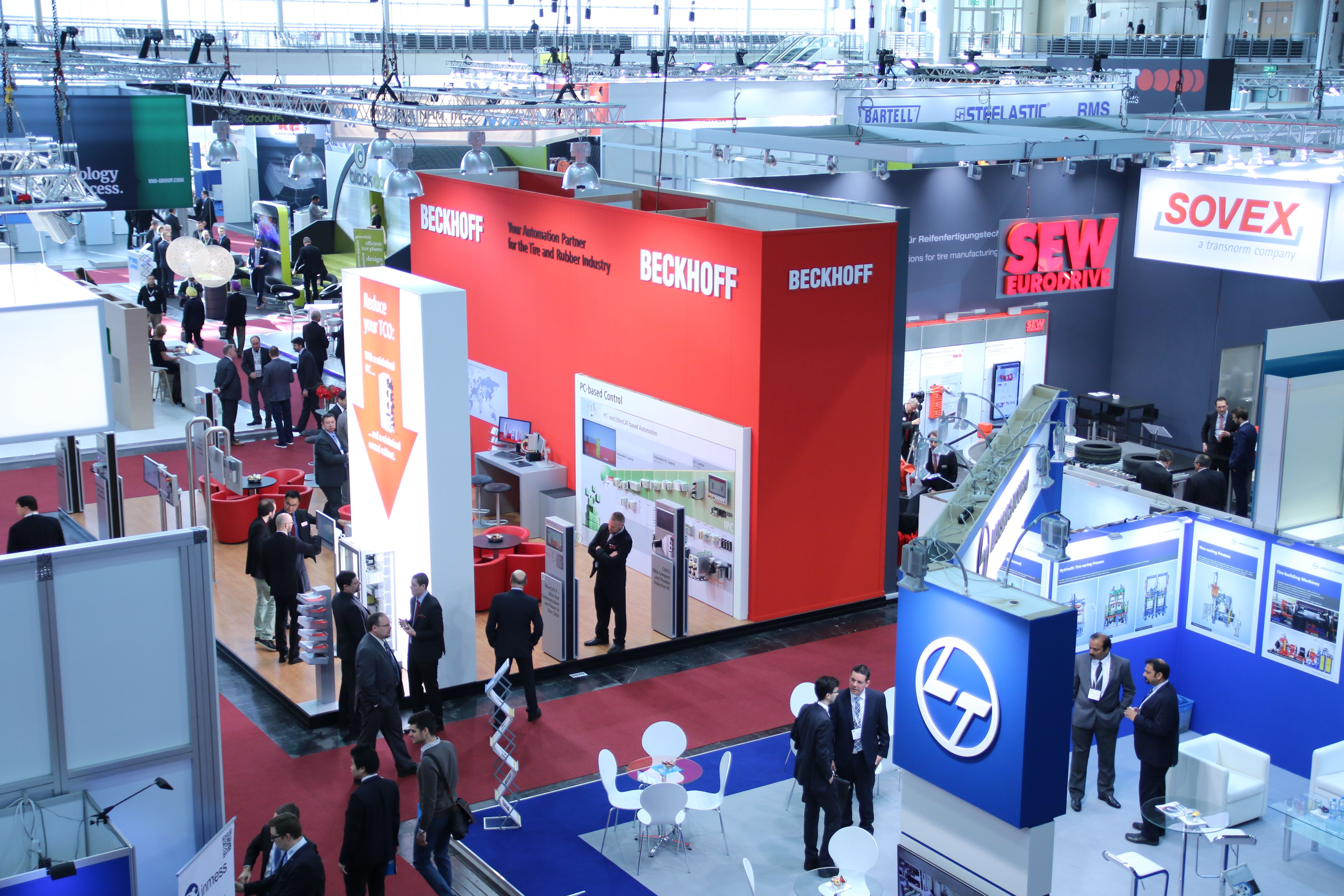 Co-Located With Carbon Capture Technology Expo
Interest in CCUS is accelerating, visit the event and meet the pioneering companies helping develop CCUS to help decarbonize hard to tackle industries.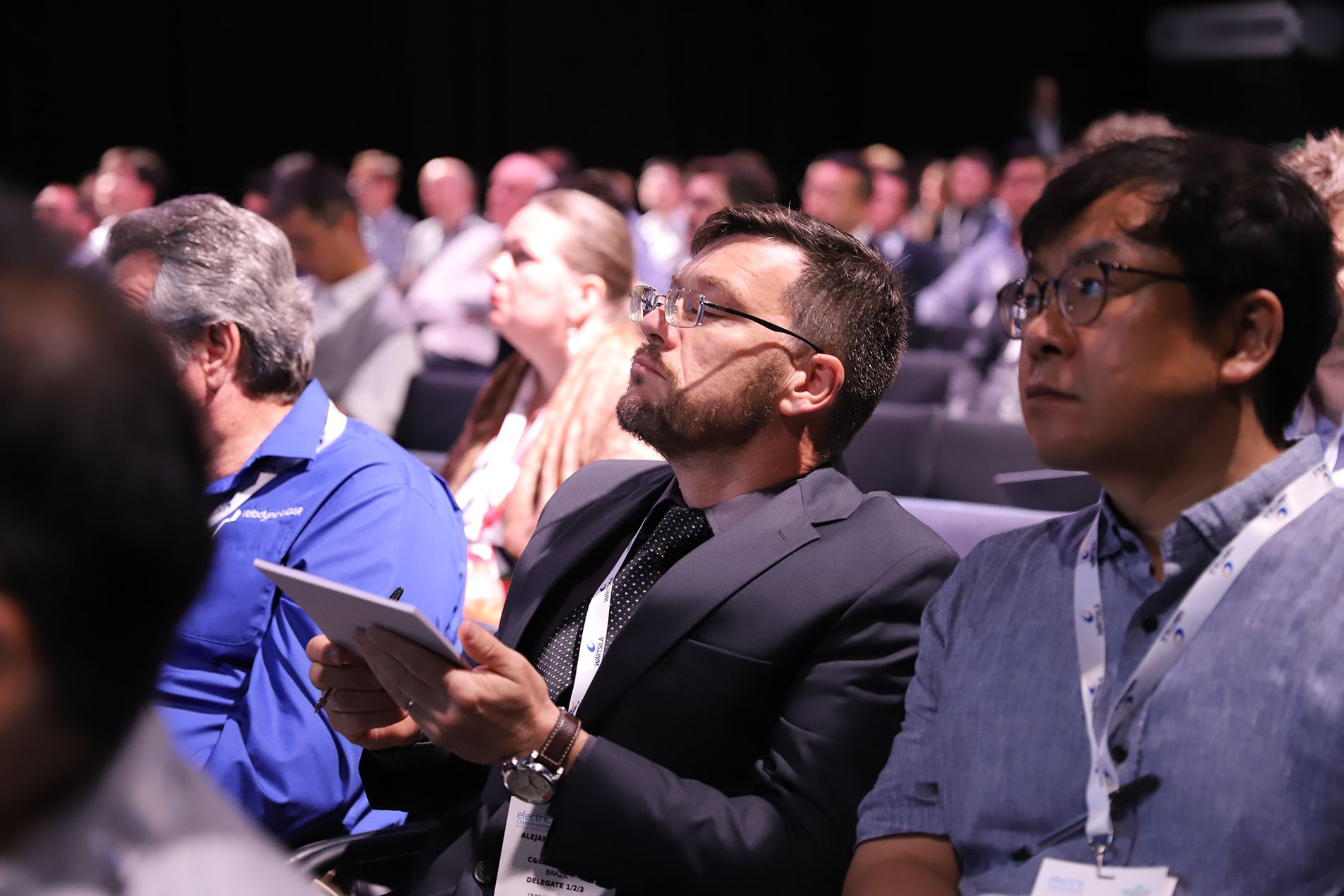 North America's Largest Technical Hydrogen Conference
Hydrogen Technology Expo Conference focuses on technical and engineering solutions - gain the knowledge you need to advance your hydrogen project.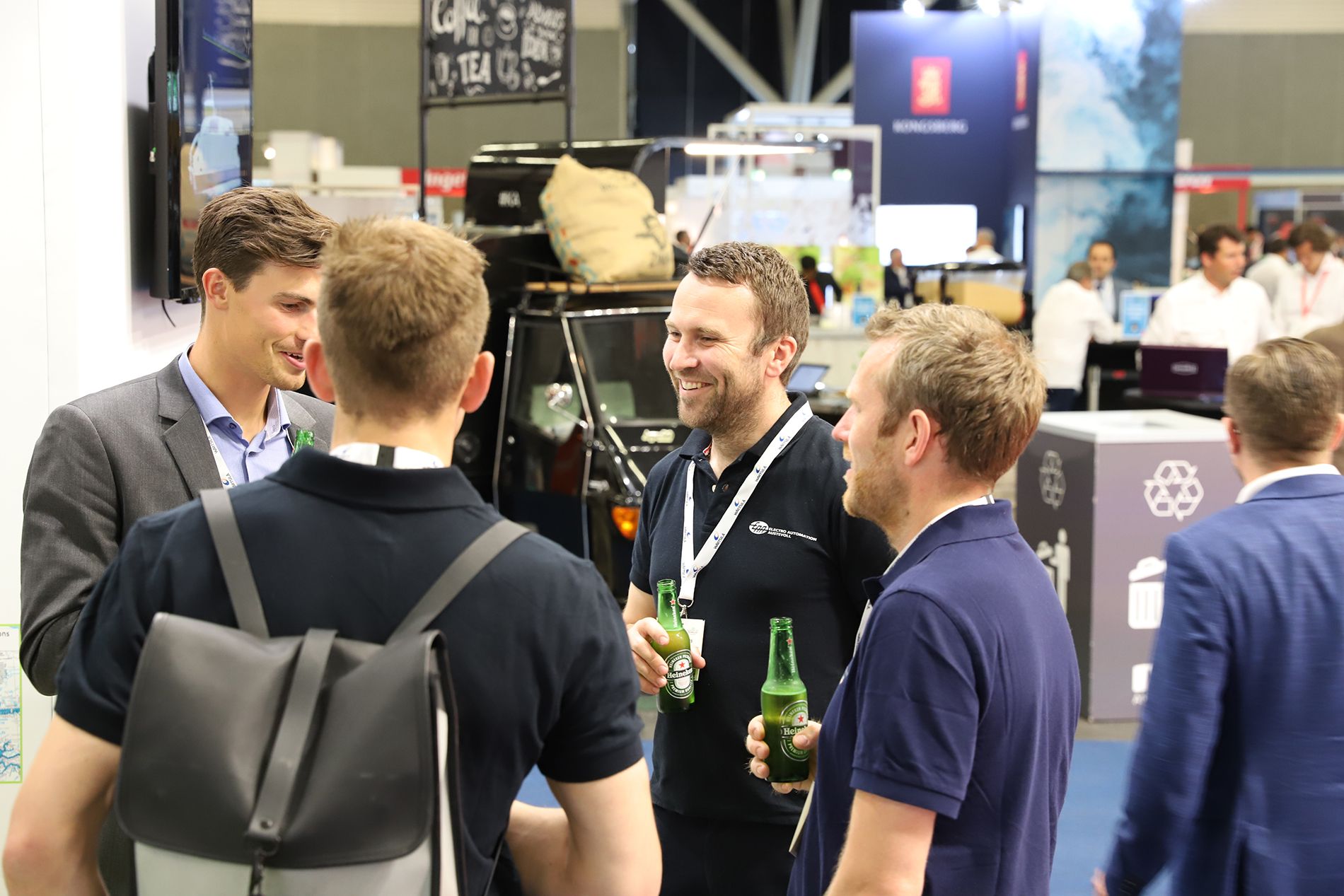 Carbon Capture Technology Expo is dedicated to discussing the increasing role that Carbon Capture, Utilization & Storage (CCUS) will play in transition to a net-zero carbon economy. Leading experts from around the world will discuss the latest advances in new technology for carbon capture, storage and transport, as well as unique ways of utilizing CO2 to produce net-zero fuels and for other manufacturing processes.