28 Jun 2022
The World's Largest Hydrogen Trade Show and Conference Returns to Messe Bremen this October 19-20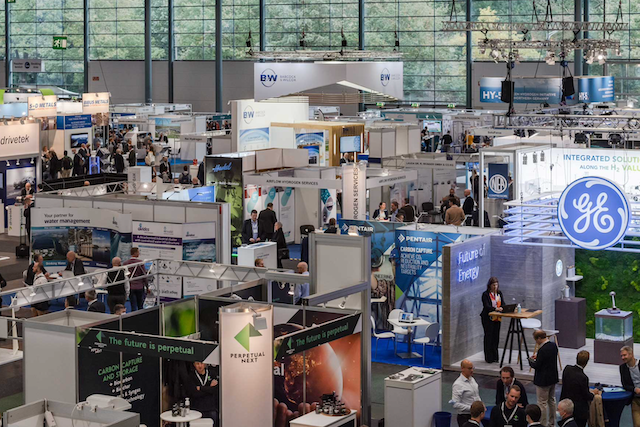 Hydrogen Technology Expo Europe will host over 250 exhibitors, 150 speakers, and up to 5,000 attendees.
Hydrogen Technology Expo Europe – the world's largest hydrogen event – will bring together the entire hydrogen value chain to cover everything you need to know from green hydrogen production, the latest fuel cell technology, system integration, hydrogen fuels and internal combustion engines.
A total of 5 conference tracks will take place simultaneously, increased from three last year, with conference attendees moving freely between different sessions, ranging from presentations to panel discussions.
Track 1: Low-Carbon Hydrogen Production & Electrolysis
Track 2: Hydrogen Systems Integration & Infrastructure
Track 3: Hydrogen Fuel Cell Design, Development, & Manufacturing
Track 4: Hydrogen Fuels & Propulsion
Track 5: Carbon Capture Utilisation & Storage
More Information on each of the tracks can be found here.