21 Apr 2022
World's First Green Hydrogen Certificate Issued to Large-scale Project in Oman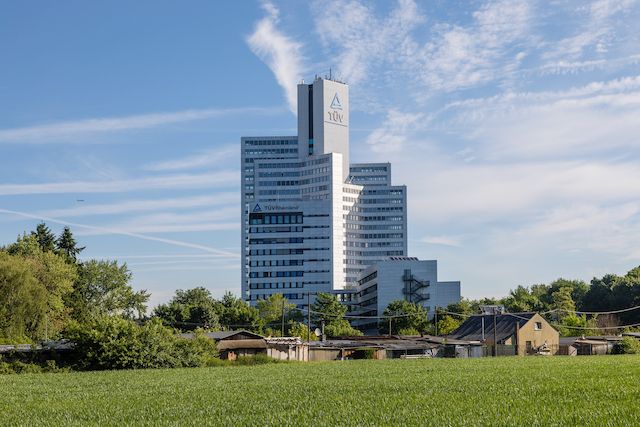 TUV Rheinland, a German inspection service provider, has granted the world's first ever green hydrogen and ammonia certificate to a planned facility in Oman.
The facility, which will have 300MW of electrolysers and powered by 500MW of solar, is being developed by the Norwegian renewable power producer Scatec and India's sustainable energy company ACME Group.
Located in the Duqm special economic zone, the facility will produce 1.2 million tonnes of green ammonia once the first phase is completed.
TUV Rheinland's certification programme enables stakeholders to ensure that ammonia and hydrogen produced using renewable energy has drastically lower greenhouse-gas emissions compared to grey hydrogen and fossil fuels, according to a company statement.
"Green Hydrogen & Chemicals SPC, a 50:50 joint venture subsidiary of ACME Group & Scatec ASA, has been assessed and fulfilled all criteria for the entire Greenfield Project based on the defined production methods, transport methods and the applications of hydrogen," said TÜV Rheinland.
The project is due to use approximately 2GW of electrolysers, powered by 3GW of PV and 500 MW of wind, announced ACME last year.
The completion date of the project is not yet known. Scatec stated that the partners are in discussions with off-takers for 20–25-year contracts to finance the project.
"The overall schedule for the project is under development, but the partners share the ambition for this facility to be one of the first commercial large-scale green ammonia facilities in operation globally."
Oman will also home the 500MW Hyport Duqm green hydrogen and ammonia project being developed by German Utility Uniper with Omani oil company OQ and Belgian contractor DEME.