21 Dec 2022
Woodside Awards Air Liquide Major Contract for a Hydrogen Project in Oklahoma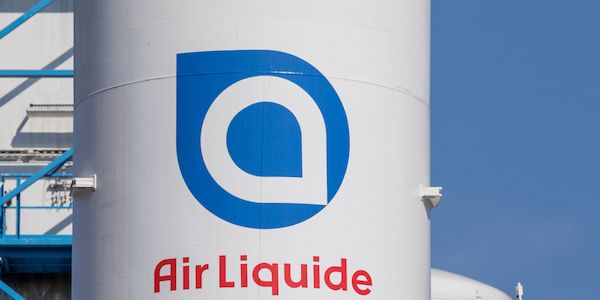 Woodside Energy has awarded Air Liquide Engineering and Construction (Air Liquide) a major contract for the liquefaction equipment at its proposed H2OK hydrogen project in Ardmore, Oklahoma, US.
Under the agreement, Air Liquide will provide the engineering and fabrication of two 30 ton per day liquefaction units which will liquefy hydrogen produced through electrolysis in preparation for storage, loading and transportation to customers.
Woodside CEO Meg O'Neill said the contract award was a significant milestone for H2OK, for which front-end engineering design activities are targeted to be completed this year.
"We are aiming to develop our New Energy business in the United States. The signing of the contract for liquefaction equipment is another important step forward in advancing H2OK, which would be our first producing hydrogen facility globally.
"Our customers are increasingly seeking out low-cost, lower-carbon sources of energy, such as hydrogen and ammonia. H2OK would produce hydrogen for use as a fuel for commercial and heavy transport, supporting customers' chosen decarbonisation pathways," she said.
Woodside has selected Nel Hydrogen Electrolyser AS, a subsidiary of Nel ASA, to design and develop alkaline electrolyser equipment for H2OK.
The proposed H2OK project site in Ardmore is strategically located close to national highways and the supply chain infrastructure of major transport companies, as well as being in an area well suited for hydrogen production with good availability of water and renewable energy. Woodside will utilise these resources to produce liquid hydrogen for hydrogen fuel cell-powered commercial and heavy transport vehicles.
Woodside is targeting a final investment decision for H2OK in 2023, subject to all necessary approvals and appropriate commercial arrangements being finalised.