22 Apr 2022
US Firm in Discussions to Build $1.4bn Waste-to-Hydrogen Plant in Oman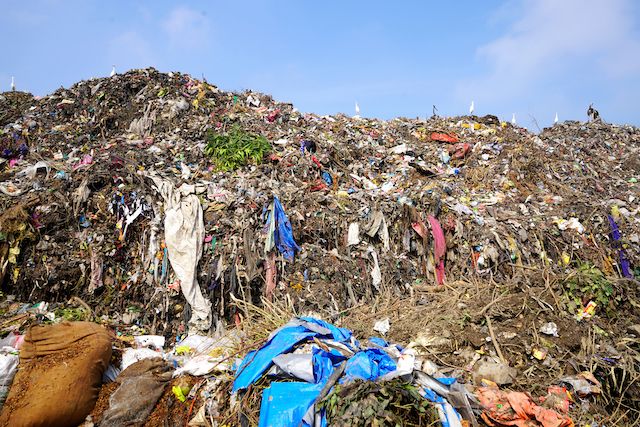 H2 Industries, a New York-based hydrogen firm, has signed a memorandum of understanding (MOU) with the Omani government to construct a $1.4 bn hydrogen from waste plant, according to a National News article.
The agreement entails building a facility on a 200,000-sq-m coastal site powered by a 300MW solar photovoltaic plant with 70MW of battery storage. The plant will be capable of converting up to one million tonnes of municipal waste per annum.
H2-Industries plans to use its liquid organic hydrogen carrier technology to convert waste into green hydrogen by using solar energy. The technology is able to process plastics, agricultural waste and sewage, producing hydrogen fluid which is easy to transport. According to company estimates, exporting the 67,000 tonnes of green hydrogen and one million tonnes of carbon dioxide produced from waste in Oman could generate $268m a year.
"This is an exciting opportunity and one that will take the tonnes of waste that collects in Oman and turn it into green hydrogen," said Michael Stusch, executive chairman of H2 Industries.
"The $1.4bn investment into Oman will make a substantial contribution to the country's waste management strategy and demonstrates how fighting climate change and enhancing environmental protection can go hand in hand and benefit all stakeholders."
The International Renewable Energy Agency (IRENA) projects that hydrogen will account for 12 per cent of enegy use worldwide and 10 per cent of carbon dioxide emissions reductions by 2050.
Earlier this year, H2 Industries signed a preliminary agreement with Egypt to create a waste-to-hydrogen plant. If the plans go ahead, the facility which is set to be located at the northern entrance of the Suez Canal, aims to generate 300,000 tonnes of hydrogen a year.