10 May 2022
UK-Based Big Oil to Invest £250 Billion in Low-Carbon Energy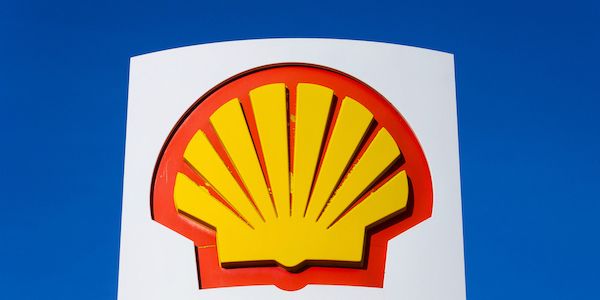 UK-based big oil firms are set to invest up to £250 billion on low carbon energy projects by 2030, research by Offshore Energies UK (OEUK) revealed. 
The research showed that expenditure plans over the rest of the decade for major oil companies operating in the UK included 60% for developing renewable and low carbon energy infrastructure.
BP announced plans to invest £18bn into UK energy systems mainly on offshore wind and low-carbon projects such as mass hydrogen production by 2030.
The Anglo-Dutch supermajor Shell plans an investment of £25bn into UK energy systems over the next decade, 75% of which will go into low-carbon products and services including offshore wind and hydrogen production.
The research was published the same day (May 5th) Shell announced its record first quarter profits of $9.13bn, thanks to soaring oil prices. BP posted a doubling of underlying profits earlier that week with both announcements prompting increased calls for windfall tax on supermajors' profits.
Shell chief executive Ben van Beurden said: "Generating value through strong earnings and cash flow, coupled with maintaining a healthy balance sheet and continuing the disciplined delivery of our strategy, are crucial for Shell to play a leading role in the energy transition.
"This allows us to support our customers as they shift to cleaner energy. It's also the best way for us to contribute to the security of energy supplies."