22 Apr 2022
The U.K. to Lead the Way in Hydrogen and Battery Aviation to End Flight Emissions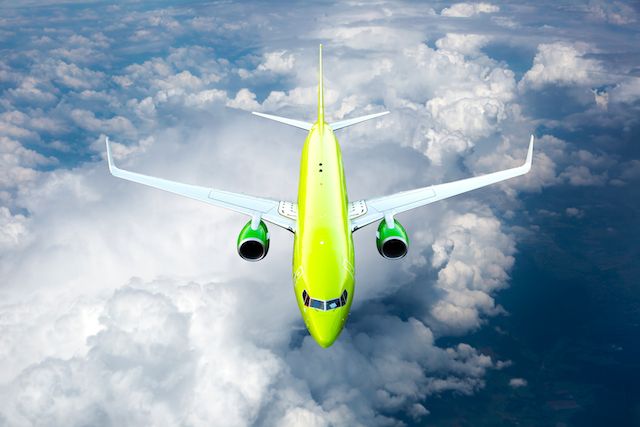 To end flight emissions, the UK government has set up a new Zero Emissions Flight (ZEF) Delivery Group comprised of aviation experts across industry and government. 
Announced on 20 April, ZEF will aim to invest £685 million to progress hydrogen and battery aviation.
The group, launched at the fifth meeting of the Jet Zero Council, an advisory forum made up of industry experts, will prop up the development of zero emissions airplanes and airports. They will also look at adapting policy to accelerate the shift to sustainable flying.
Speaking at the fifth Jet Zero Council meeting, the Transport Secretary, Grant Shapps said:
"From the first jet engine created here in the UK, Britain is truly a world-leader in flying. Now we are determined to revolutionise flying and we want to see everyone have the opportunity to travel guilt-free.
"We are determined to bring forward the flight technology of the future, and through our new Zero Emission Flight Delivery Group, we will help create thousands of jobs around the country and take another step toward zero emission flights."
Rachel Gardner-Poole, an aviation expert with 20 years of experience in military and commercial aviation will lead the group.
"It is a great privilege to be asked to be the Chair of the ZEF Delivery Group and I am committed to the critical work ahead to make zero emission aviation a reality," she said.
The ZEF Delivery Group will build on the headway made through the Aerospace Technology Institute's (ATI) FlyZer0 project and the Department for transport's Zero Emission Flight Infrastructure project.
The government is also providing £125 million (matched by £175 million from industry) for Innovate UK's Future Flight Challenge , which will soon announce the winners in its third funding competition.
In 2019, flights worldwide produced 915 million tonnes of CO2 in 2019. Humans produced over 43 billion tonnes of CO2 globally.