Stellantis and Hype to deploy 50 hydrogen-powered taxis in Paris to enhance mobility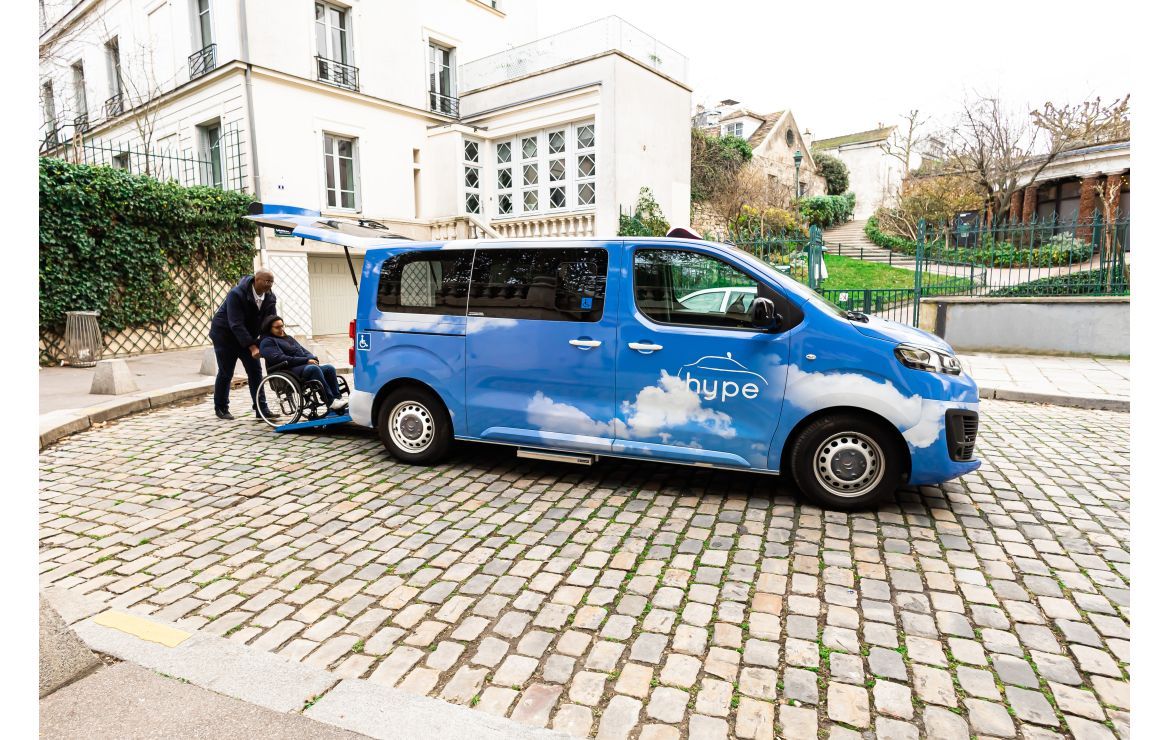 Through a collaborative effort, mass-market manufacturer Stellantis and hydrogen mobility solutions business Hype will supply and operate an initial batch of 50 hydrogen-powered, zero-emission taxis for passengers with reduced mobility (PRM) in Paris, France. Delivery of the vehicles will begin in 2023.
The hydrogen-powered taxis are an adapted version of the Peugeot e-Expert and Citroën ë-Dispatch vehicles which Stellantis produces at its Hordain-based site in France. Each vehicle benefits from a 249-mile range, can be refueled in three minutes and produces no emissions during operations due to a powertrain which consists of a rechargeable battery and a hydrogen fuel cell system.
The 100% electric-hybrid taxis are stated to be well suited for large-scale deployment and Hype has outlined its plans to set up a dedicated organization which provides users with continuous availability and a high-quality service. Each vehicle can accommodate five passengers and a single wheelchair, or no wheelchair and six passengers.
Under the new partnership, Stellantis and Hype will have the additional capacity to deploy a total of 1000 PRM hydrogen taxis by the end of 2024. This, however, is dependent on the duo obtaining a PRM taxi operating license from the Parisian/French authorities.
The project will provide several advantages, including the enhancement of transport services for people with reduced mobility and increasing the speed at which zero emission forms of transport are adopted.
"With these Peugeot e-Expert Hydrogen and Citroën ë-Dispatch Hydrogen vehicles, we are happy to further strengthen our leadership in zero-emission Vans, via our partnership with Hype, focused on people with reduced mobility," said Xavier Peugeot, director of the light commercial vehicle business unit, Stellantis.
"I am very happy with this first delivery of 50 Peugeot and Citroën hydrogen wheelchair-accessible taxis in Paris as part of our partnership with Stellantis, which represents a major new step in Hype's development and the structuring of the French hydrogen industry," added Mathieu Gardies, CEO and founder, Hype. "This fleet of vehicles, unrivalled on the market, will enable us to roll out our zero-emission service for PRM at the right scale, in the greater Paris region and then in other locations, while meeting ecological and public health imperatives and industrialization objectives in France."