Spain awards €100m in funding to large green hydrogen projects being established in several regions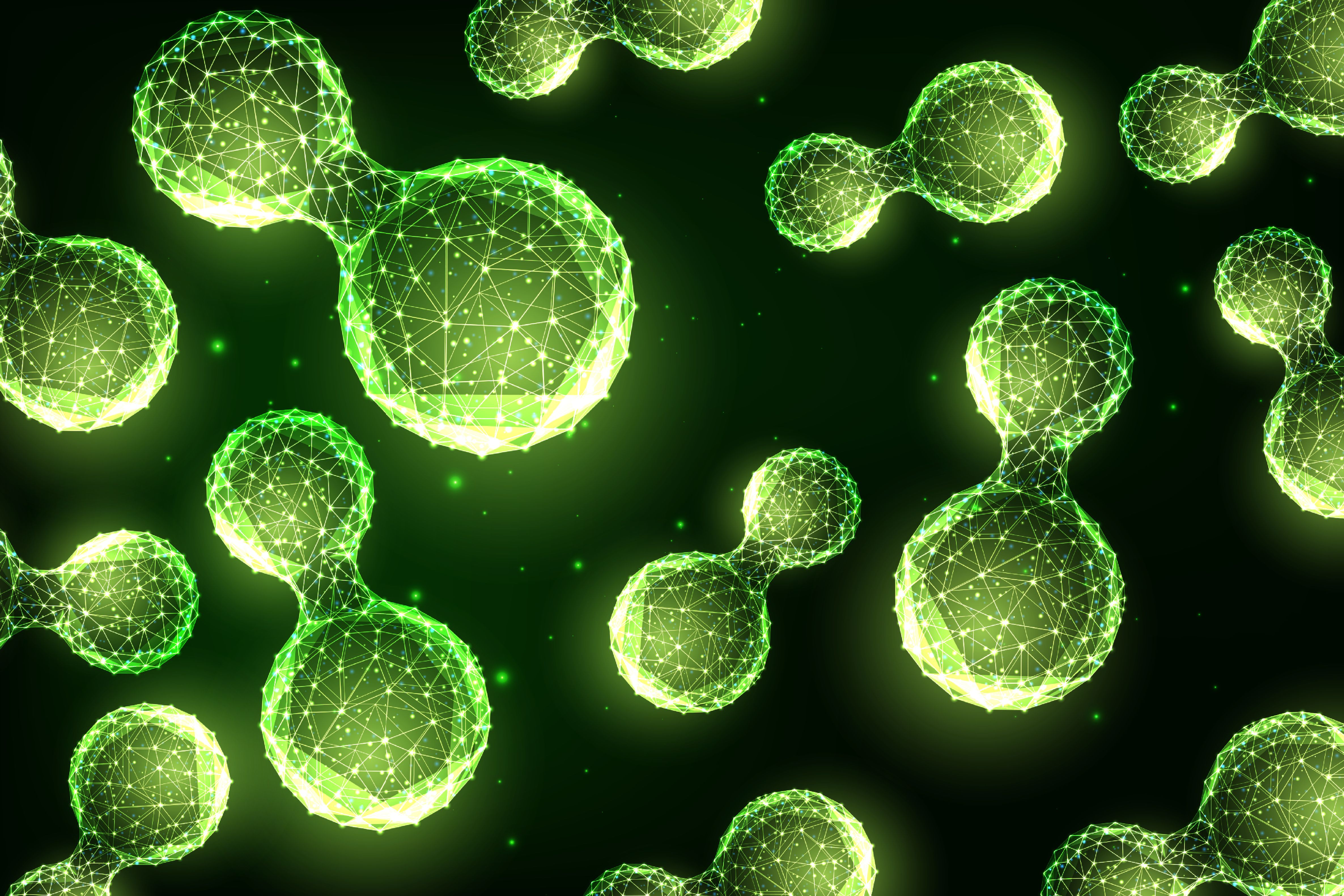 The Spanish Federal Government has outlined its plans to grant a total of €100m (U$107m) to seven large green hydrogen projects that involve electrolyzers being integrated into industrial environments. The electrolyzer projects will be established in five Spanish regions, with three in Andalusia and one each in Valencia, Asturias, Galicia and Castilla-La Mancha. Each individual project has been awarded between €10m-€15m.
The Ministry for Ecological Transition and the Demographic Challenge (MITECO) awarded the significant amount of funding to each project based on their "innovative value". At present there are no other details regarding the size of the projects, or the industrial applications they are supporting. The Ministry, however, did say in a statement that the funding aims to "foster both the development of electrolysis demonstrators and initiatives for the actual integration of high capacity electrolyzers in industrial environments."
An additional €40m will also be allocated by MITECO to other hydrogen research and development projects, in addition to a €150m call to fund for what the Ministry describes as "innovative and integrated projects" which promote the local production and consumption of green hydrogen.
By 2024, Spain aims to have an electrolysis capacity between 300-600MW, rising to 4GW in 2030. The country also has several major multi-gigawatt green hydrogen projects in the pipeline, including a Repsol-led 2GW scheme in the North of Spain and a 2GW proposal in Aragon from CIP and Vesta. Neither of these projects, however, have reached a final investment decision.