22 Apr 2022
South Korea to Expand its Hydrogen Liquefaction Infrastructure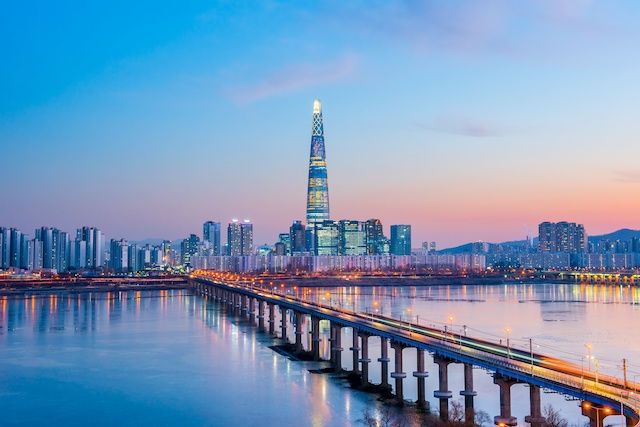 Hylium Industries have partnered with KENTECH to build South Korea's hydrogen liquefaction infrastructure in an effort to boost South Korea's hydrogen production. 
The partnership will expand liquid hydrogen production infrastructure helping South Korea get closer to achieving its ambition of becoming a flourishing hydrogen economy.
The agreement includes establishing a joint research institute and managing infrastructure operations in addition to supporting the KENTECH hydrogen drone student association.
The CEO of Hylium, Seo Young Kim, said: " I am very happy to be developing and commercialising liquefied hydrogen energy technologies that will advance Korea's hydrogen roadmap with the best scholars of the Korean Institute of Energy Technology."
Eujoon Yoon, president of KENTECH, said that they will actively push for KENTECH to lead the establishment of hydrogen infrastructure through their partnership with Hylium Industries, a domestic leader in liquid hydrogen technologies.
Other recent hydrogen utilisation announcements in South Korea include:
The ship manufacturer and pharmaceutical company HLB based in the souteastern port city of Uslan has tested a hydrogen-powered ship in an effort to decarbonise the country's commercial shipping sector.
The Yeonsan River Basin Enviroment Agency announced that 14 hydrogen charging stations will be erected this year.
In October last year, the government in Seoul raised its greenhouse gas emissions reduction goals from 26.3% to 40% by 2030.