09 Aug 2022
ScottishPower to Build Green Hydrogen Plant at Suffolk Port in the UK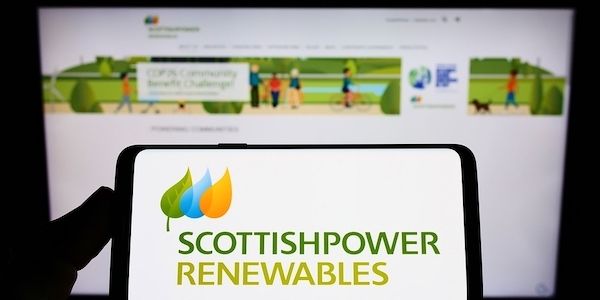 ScottishPower is planning to build a £150m green hydrogen plant at the UK's busisest container port the Port of Felixstowe in Suffolk.
The energy firm is aiming to develop a 100-megawatt plant to power trains, trucks and ships. The plant is due to provide enough fuel to power 1,300 hydrogen trucks from 2026, reported the Guardian.
SottishPower, which is owned by €63bn Spanish utilities giant Iberdrola, has submitted its proposal to the UK government's Net Zero Hydrogen Fund. ScottishPower estimates the entire project may cost between £100m and £150m.
Barry Carruthers, the hydrogen director at ScottishPower, told the Guardian: "The strength of demand from the port itself, logistics and distribution companies and rail freight companies has given use the confidence to press ahead with this facility. This is a big, industrial scale project that we're doing at pace.
"The cost of hydrogen is now comparable with diesel so this can be cheaper and cleaner for customers. The market has given us a really good glide path."
The hydrogen will be used to also power machinery used by the port. Logistics providers are studying hydrogen utilisation in hopes to cut fuel bills and carbon emissions as about 6,000 heavy goods vehicles a year use the port.