20 Apr 2023
Rolls-Royce Unveils Hydrogen Production and Fuel Cell Plans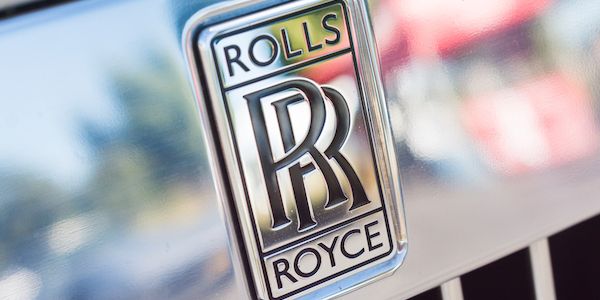 Rolls-Royce has outlined plans to produce green hydrogen at its Friedrichshafen headquarters and conduct testing of its mtu hydrogen engines and fuel cell systems.
The company has also successfully completed testing of a 250 kW fuel cell demonstrator, proving its capability to provide uninterrupted power during blackout situations.
As part of the Rolls-Royce 'H2Infrastructure' funding project, the company aims to develop its own standardized mtu electrolysers with a capacity of up to 4 MW, scalable to over 100 MW, following its acquisition of a stake in electrolysis stack developer Hoeller Electrolyser in the previous year.
The project will involve the production of green hydrogen through PEM electrolysis, with plans to expand hydrogen production capacity to 10 MW to support the development of propulsion technology.
Rolls-Royce envisions covering a significant portion of the hydrogen value chain, including infrastructure, production, distribution, and utilization, in collaboration with Hoeller Electrolyser, with the ultimate goal of producing low-cost, large-scale green hydrogen using renewable energy sources.