12 Sep 2022
Proton Ventures to Design Ammonia Export Terminal in the UAE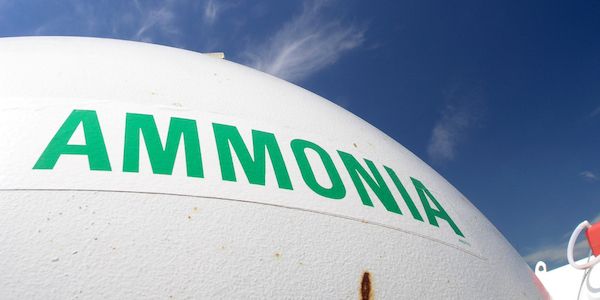 Proton Ventures, an engineering company in the chemical industry has been awarded a FEED+ engineering contract to design a state-of-the-art ammonia export terminal in the UAE. The project, which started back in January this year, is due to be completed in the third quarter of 2022. According to a press release, the development will have the biggest ammonia tanks ever built in the Middle East.
The terminal will be comprised of innovative equipment ensuring the highest standards of safety. The design will enable it to operate in extreme conditions with well above 50 degrees Celsius .
All special provisions have been taken in sizing the terminal for desert-proof operation while maintaining all design characteristics that ensure quick installation on site, good inspectability and uncompromised reliability.
Once in operation, this terminal will play a major role the flow of thousands of tons of ammonia from the MENA region to Northern Europe and US/Canada.
You might be interested in reading Uniper, JERA, and ConocoPhillips to Supply US Clean Ammonia to Europe
How Feasible are EU Hydrogen Imports?
Q&A with Hendrik Meller, Project Director of German Global Hydrogen Diplomacy