12 Jul 2022
Plug Secures 5 MW Electrolyser Sale to Canadian Energy Company Irving Oil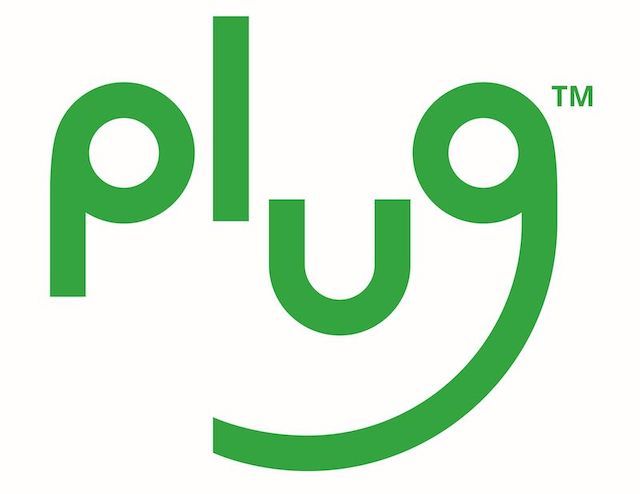 Plug Power Inc. a leading provider of hydrogen technology has been awarded a contract to deliver a 5 megawatt (MW) containerised proton exchange membrane (PEM) electrolyser system to Canadian international energy company Irving Oil for the production and distribution of hydrogen at its Saint John, New Brunswick refinery, the largest in Canada.
Irving Oil will use the electrolyser to shift its hydrogen production to low-carbon, or green hydrogen in the future. Initially, Plug 's electrolyser technology, powered by the local electricity grid, will enable Irving Oil to produce 2 tonnes of hydrogen per day for refining and mobility applications.
"Demand for green hydrogen is growing because companies that have relied on other forms of hydrogen are recognizing the viability of achieving net-zero carbon emission targets," Andy Marsh, CEO of Plug, said. "Driven by our leading electrolyzer technology and unparalleled manufacturing capacity, we are honored that Irving Oil has chosen Plug to support its initial investment in electrolytic hydrogen production. We look forward to expanding the partnership."
Irving Oil's initial investment in a 5 MW unit offers the opportunity to explore the role of electrolyser technology in driving emissions reductions at the Saint John refinery while also unlocking important new market opportunities, such as making hydrogen available for regional customers.
"We believe that low-carbon hydrogen production, use, and distribution will play an important role in our decarbonization journey," said Irving Oil President Ian Whitcomb. "This foundational project will accelerate our company's learning about hydrogen as a downstream product while creating a decarbonization pathway for our Saint John refinery."
Plug's 5 MW containerised electrolyser system for the Saint John, New Brunswick refinery will be manufactured at Plug's Gigafactory in Rochester, N.Y., the world's first and largest PEM fuel cell and electrolyser manufacturing Gigafactory. Following manufacturing, deployment of the technology at the oil refinery is expected in Q3 2023, and hydrogen production is expected to be fully operational by late 2023.
Plug has been a leader in PEM electrolysis technology for nearly 50 years and was recently named the number one hydrogen electrolyser company by Guidehouse Insights. In May 2022, Plug secured the world's largest electrolyser order to date with H2 Energy Europe.