17 May 2022
Plug Power to Provide 1GW Electrolyser to Danish Project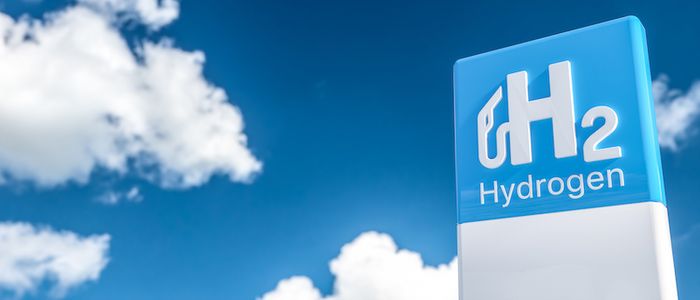 Plug Power will deliver the "world's largest" electrolyser to Swiss-headquartered hydrogen company H2 Energy Europe for a green hydrogen production complex in Esbjerg, Denmark. 
Powered by offshore wind, Plug's electrolyser will be used to potentially produce up to 100,000 metric tonnes of green hydrogen per year to be used in the energy and transportation sector in northern Europe. The hydrogen produced would be enough to supply approximately 15,000 heavy duty vehicles per day.
Plug said that the partnership will help countries in northern Europe decarbonise their transportation sector and build energy security.
"Plug Power's unique knowledge and market position within the green hydrogen ecosystem made our choice of collaboration very easy. We have the same ambitions to reduce CO2 emissions and create a world where hydrogen is the future of energy," said Rolf Huber, Founder and CEO, H2 Energy.
"We see green hydrogen as the future and have made significant investments in green hydrogen including in the construction of a gigafactory for electrolyzer production," noted Andy Marsh, CEO of Plug. "Our operational readiness and manufacturing capacity were key determinants in our selection for the world's largest order to date, and we are pleased to be a part of this project with H2 Energy.
The PEM electrolysers will be manufactured at Plug's fuel cell and electrolyser gigafactory in Rochester, N.Y.. and will be deployed at H2 Energy's complex in 2024, with green hydrogen production expected in 2025.
The hydrogen production complex was announced by the Danish government in September 2021 and is owned and run by H2 Energy Europe.