02 Aug 2022
Iberdrola and bp Join Efforts to Accelerate Green Hydrogen Production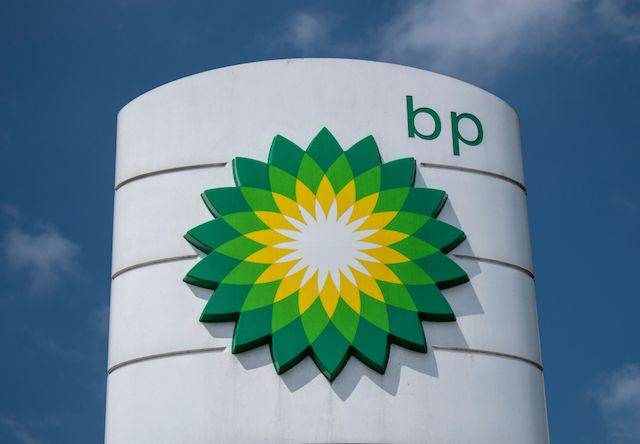 Iberdrola and bp announced on July 28 plans to form a joint venture for large-scale integrated green hydrogen production in Spain, Portugal and the UK, including the production of derivatives such as green ammonia and methanol that can potentially be exported into Northern Europe.
The firms aim to collaboratively develop advantaged hydrogen hubs in Spain, Portugal, and the UK, with total capacity of up to 600ktpa, integrated with new renewable energy.
The green hydrogen project at bp's Castellón refinery will be part of the agreement. The two companies, together with the Instituto Tecnológico de la Energía, have submitted the Castellón project to the Spanish government's hydrogen value chain PERTE call.
Likewise, Iberdrola and bp's industrial hydrogen projects under development, as well as new projects, will be part of the agreement. Based on this collaboration in Spain, Portugal and UK, Iberdrola and bp intend to explore potential future opportunities for green hydrogen production in other geographies.
bp and Iberdrola aim to finalise both joint venture agreements by end 2022, subject to regulatory approvals.