03 Aug 2022
Hyundai to Export 27 Hydrogen Trucks to Germany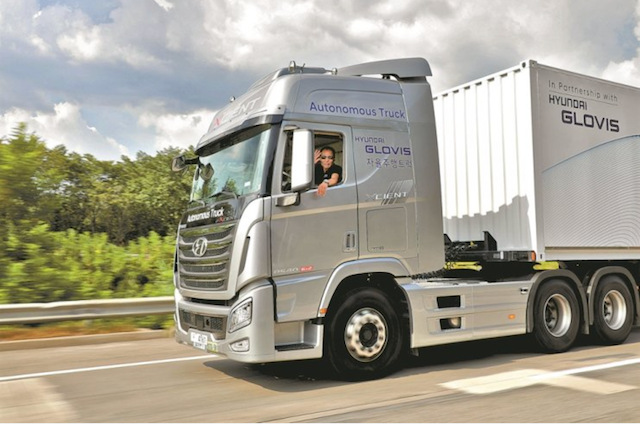 Hyundai Motors announced on August 2 that it will ship 27 hydrogen-powered trucks to Germany in its second European export deal for the hydrogen fuelled vehicle.
The 27 Xcient hydrogen fuel-cell trucks will go to seven German companies. The German firms will benefit from local government subsidies for emission free commercial cars, Hyundai stated.
The Korean carmaker will gradually deliver the trucks later this year, reported The Korean Times.
In a previous European deal, Hyundai delivered 47 hydrogen trucks to 23 Switzerland-based companies from 2020 through to June 2022.
Image courtesy of Hyundai