02 May 2022
HyGear has Signed an Engineering Contract with Aramco Overseas Company B.V. to Develop Decentralised Blue Hydrogen Technology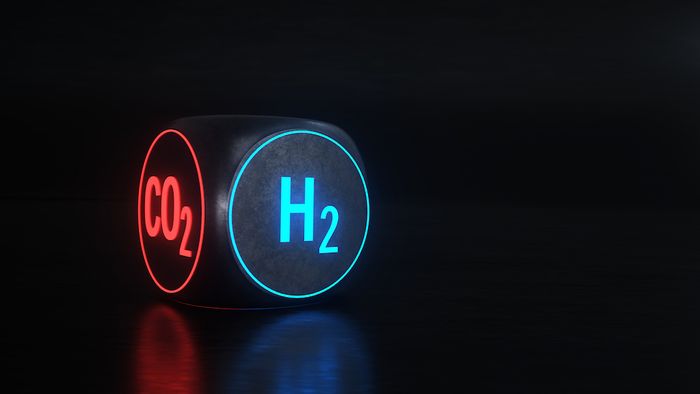 HyGear, a subsidiary of the global cleantech Xebec Group, has signed an engineering contract with Aramco Overseas Company B.V. to develop decentralised blue hydrogen technology.
HyGear will carry out a Front-End Engineering Design (FEED) study for packaged hydrogen generators based on membrane reformer technology for Aramco Overseas Company.
HyGear's expertise in decentralised hydrogen will be utilised to evaluate technologies to create a system that can convert liquid feedstocks into low-carbon hydrogen and high purity carbon dioxide that can be captured and used as a process gas, stated the press release.
The company's main aim is to work out a viable design for a test unit for Aramco to assess large-scale implementation in the future.
"HyGear has participated in several European projects utilizing membrane reactor-based technology and we are excited to leverage this unique experience to design a new system for Aramco," said Dr Ellart de Wit, General Manager of HyGear in a press release.
He added, "By integrating Aramco's next-generation palladium-membrane reforming technology, HyGear is able to use multiple feedstocks, ranging from natural gas to heavy naphtha, to produce blue hydrogen".
The decentralised hydrogen leader is also invovled in aviation. It has contributed to KEROGREEN, a project that aims to use renewable electricity to generate aircraft-grade kerosene from water and air. HyGear's involvement covers two main areas: the up-scaling of the membrane-based system for O2 separation and the development of a small-scale CO purification module.