04 Dec 2022
Hyfindr – A Groundbreaking B2B Marketplace for the Hydrogen Economy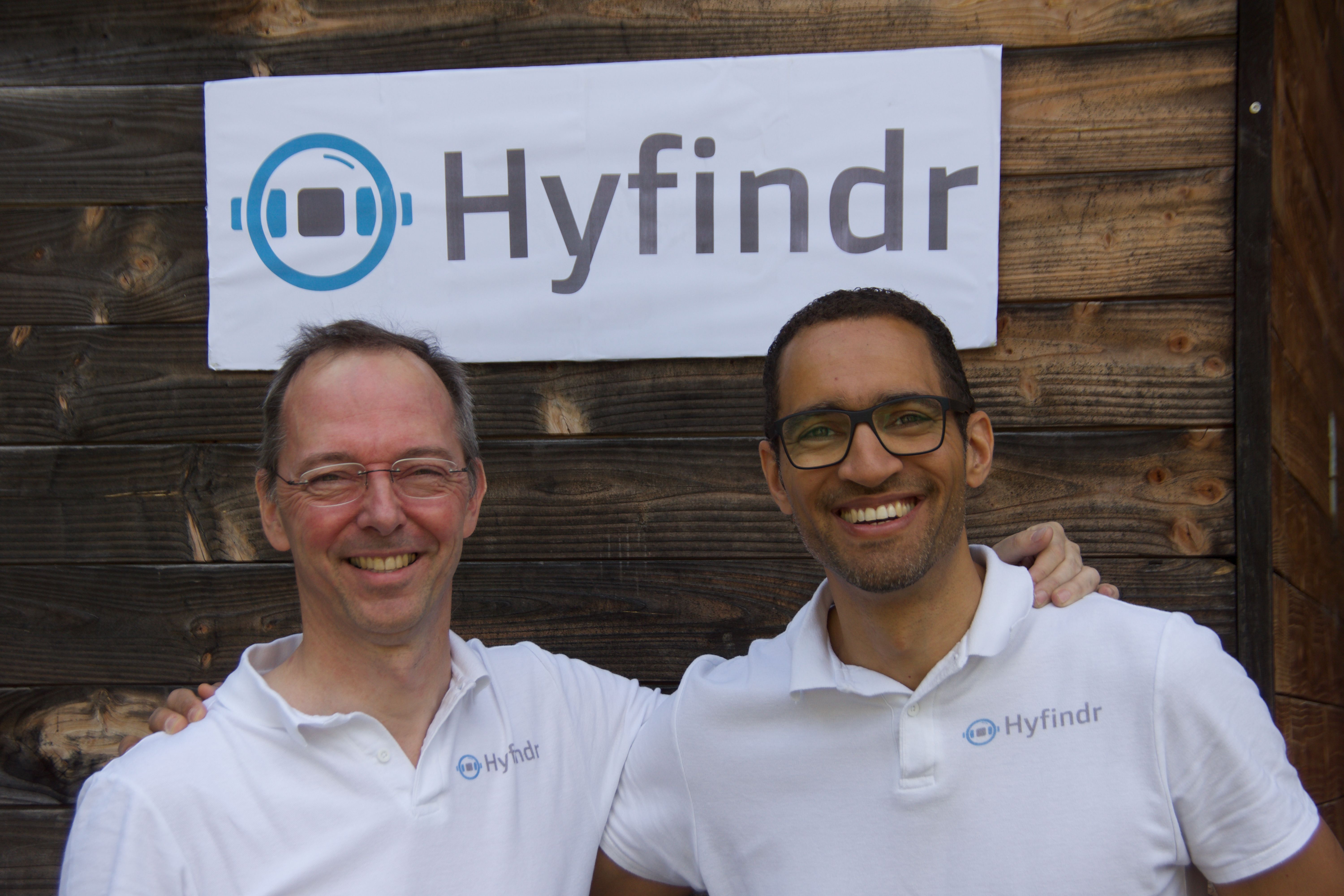 We had the pleasure of interviewing the Co-Founders and Managing Directors of Hyfindr, Dr. Björn Lüssow and Steven Oji who are on a mission to revolutionize the hydrogen landscape.
Watch the interview to find out more about Lüssow and Oji, how Hyfindr came about, and what the platform can do for buyers and sellers. You will also hear about Hyfindr's experience at Hydrogen Technology Expo Europe and why the company will also be exhibiting at Hydrogen Technology Expo North America in Houston, Texas on 28-29 June.
Dr. Björn Lüssow, Co-Founder & Managing Director, Hyfindr GmbH
Dr. Björn Lüssow has served in several different functions in the automotive industry prior to founding Hyfindr. He has more than 10 years' experience in international M&A transactions and OEM cooperations and played a significant role in successfully guiding oil, gas and OEM companies in establishing hydrogen infrastructure project as a legal professional. As one of the Hyfindr founders he is focused on growing the business globally. Dr. Björn Lüssow holds a degree in law and a diploma in business management of the University of Regensburg, Germany.
Steven Oji, Co-Founder & Managing Director, Hyfindr GmbH
Steven is an engineer, technology and computer enthusiast who has been responsible for the development of fuel cell systems for the last 4 years. Besides that, he has spent the last 20 years working in technology and legal functions at all levels all over the world. Steven Oji holds diplomas in Engineering & Management from Hamburg University of Technology, the University of Technology Sydney and a Compliance Manager Certification from the University of Augsburg.
Hyfindr.com – B2B Marketplace for the Hydrogen Economy
Hyfindr is operating a rapidly growing B2B marketplace for the hydrogen economy. More than 100 brands are presenting their products and services on www.hyfindr.com. Buyers can find reliable products based on technical specs with ease and seller are generating high-quality leads to grow their business internationally. Thousands of professionals are visiting Hyfindr every week to explore the digital marketplace.
Hyfindr Tech Community
Hyfindr is also growing a tech community for the hydrogen economy. More than 200 professionals in the community are helping each other on technical questions in a professional forum. Visit www.community.hyfindr.com to see the great discussions, it is not a marketing channel.