15 Mar 2023
Hydrogen Technology Expo North America 2023 Reveals First 100 Speakers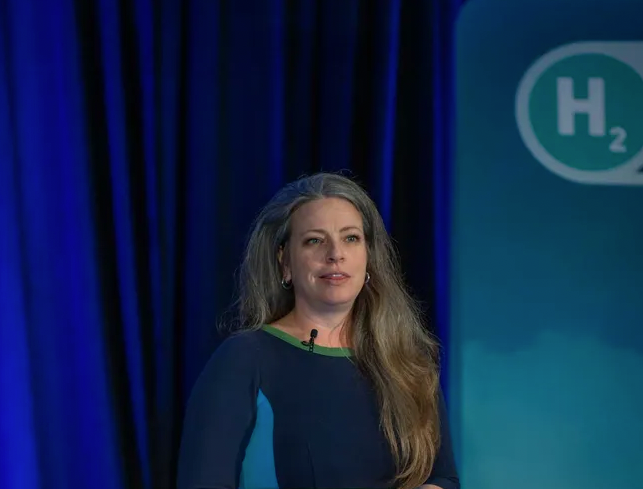 Hydrogen Technology Expo North America 2023 taking place in Houston on 28th and 29th June hosted alongside Carbon Capture Technology Expo, has unveiled its first 100 expert speakers. The stellar line-up includes Jason Maloney, Project Manager, Shell; Michael Cox, Head of Engineering, GKN Hydrogen; Rafael Lago Sari, Researcher, Aramco; and Alexander Roesch, Director Syngas & Methanol Product Line, Air Liquide. View the first 100 speakers announced here and the 250 exhibitors here. The event promises to deliver the most innovative advancements and solutions in hydrogen across the entire value chain.
The four compelling conference tracks— Hydrogen Production, Storage, and Infrastructure Development; Fuel Cell Technology; Low Carbon Fuels and Propulsion; Carbon Capture, Utilization, Storage & Blue Hydrogen — have been developed with the help of a top-tier international advisory board.
At the conference, attendees will be able to access important information regarding funding H2 projects, hydrogen storage and transportation, using H2 in ports, fuel cells and batteries, the use of precious metals in fuel cells, and hydrogen internal combustion engines, amongst many other essential topics. Last year saw a successful event, with tickets sold out a week in advance and a turnout of over 3,000 visitors.
Thanks to government subsidies, the hydrogen market is continuing to grow and prosper in North America, and it is expected to generate more than $140 billion per annum by 2030.
Hydrogen Technology Expo North America 2023 provides an opportunity to capitalize on increased demand and enabling policies.
To secure your Early Bird Conference Ticket or Free-to-Attend Expo Pass visit https://www.ccus-expo.com/about/registration-north-america-2023