11 Jan 2023
Hydrogen Integral to New US Blueprint for Decarbonizing Transport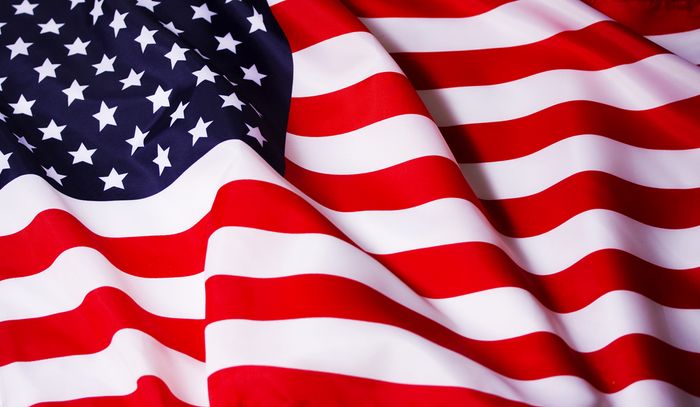 To fulfil its Net Zero by 2050 pledge, the US will need to convert new vehicle sales to zero-emission transportation by the mid-2030's, according to the U.S. National Blueprint for Transportation Decarbonization released on 10 January.
The blueprint urges greater convenience, efficiency, and faster transition to clean energy, and serves as an action accelerator to build on the Bipartisan Infrastructure law and the inflation Reduction Act.
In the section on decarbonizing long-haul heavy trucks hydrogen is presented as a key solution which can provide the 'greatest long-term opportunity'. It also mentions the role hydrogen can play in the rail and maritime sectors.
"Hydrogen fuel cell vehicles can complement battery EVs for applications requiring longer ranges and faster refuelling times, like long-haul trucking," the report states. "A robust domestic supply chain for batteries, charging infrastructure, hydrogen, and sustainable fuels will be critical to support the transition to zero-emission vehicles and fuels."
The document also calls for more investment in research and development to achieve cost targets of items such as battery, hydrogen, electrolysis, and sustainable fuel to enable seamless integration with energy systems before 2030.
The right infrastructure to aid clean technologies needs to be developed and integrated in the energy system between 2030 and 2040. In the following decade, the blueprint states that there should be full integration with clean transportation and clean energy systems to provide reliable mobility, freight, energy supply, and delivery networks.
The document indicates that battery electrification and hydrogen fuel are viable options to replace petroleum-based aviation fuels to decarbonize short-distance flights and dedicated regional cargo routes in the coming decades.
However, it states that they will not wor for medium and long-haul flights that are responsible for most of the aviation sector's carbon emissions.