23 May 2022
US Houston Region Set to Become a Global Clean Hydrogen Hub, Report Says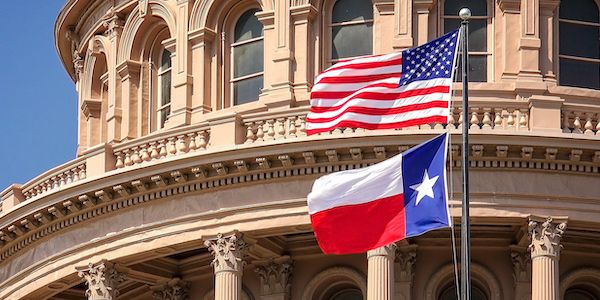 The report released May 23, by the Centre for Houston's Future suggests Houston could become a global clean hydrogen hub by leveraging its renewable energy assets, sophisticated industrial energy consumers and hydrogen production facilities and pipelines along the Gulf Coast.
The Houston region generates and consumes a third of the U.S.A.'s hydrogen and has more than 50% of the nation's hydrogen pipelines. The report provides a roadmap for how these assets can be utilized to accelerate the transition to clean hydrogen.
Key findings in the report:
Clean hydrogen production could grow 5 times by 2050.
A clean hydrogen industry in the Houston region could create 180,000 jobs state-wide, adding $100 billion to Texas, GDP growth
Globally, a Houston-led clean hydrogen hub could abate 220 (MT) tons of carbon emissions by 2050.
"This report gives additional weight to the already strong case that Houston is uniquely positioned to lead a transformational clean hydrogen hub with global impact," said Houston Mayor Sylvester Turner. "We can also deliver economic growth, create jobs and cut emissions across Houston and the Gulf Coast, including in underserved communities."
The Department of Energy announced $8 billion in funding for clean hydrogen hubs across the country and it says clean hydrogen is essential to meet President Biden's goals for 100% clean electrical grid by 2035 and achieving net-zero emissions by 2050.
"The Houston region has the talent, expertise and infrastructure needed to lead the global energy transition to a low-carbon world. Clean hydrogen, alongside carbon capture, use, and storage are among the key technology areas where Houston is set up to succeed and can be an example to other leading energy economies around the world," said Bobby Tudor, chair of the Greater Houston Partnership's Houston Energy Transition Initiative.