12 Apr 2023
Honeywell Introduces Liquid Organic Hydrogen Carrier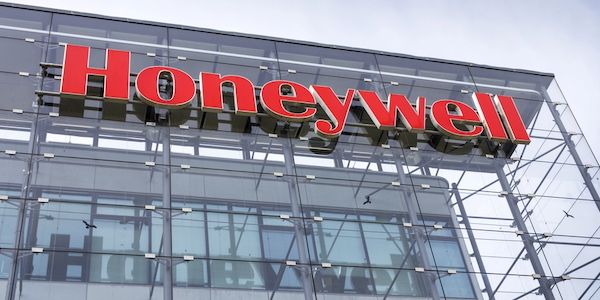 Honeywell revealed on April 11 its advanced Honeywell Liquid Organic Hydrogen Carrier (LOHC) system, a revolutionary solution which allows for efficient and cost-effective long-distance transportation of clean hydrogen.
The increasing demand for hydrogen use across various industries is quickly becoming more achievable due to Honeywell's UOP's LOHC solution, as it effectively utilizes existing refinery and transportation infrastructure, the company claims.
The carrier's transport method is similar to that of petrol or other hydrocarbons, whereby the hydrogen is synthesized with Honeywell UOP's Toluene Saturation Process and converted into a liquid carrier compatible with present infrastructure. At its destination, the Honeywell UOP Methylcyclohexane Dehydrogenation Process is then employed to extract the hydrogen from the liquid carrier.
According to Bryan Glover, President of Honeywell UOP, the cost-effective Honeywell LOHC system has been created to boost the development of the hydrogen economy and reduce greenhouse gas emissions. Additionally, it facilitates safe and reliable operation from the production and conversion, transmission, storage, distribution and use stages of the hydrogen value chain.
LOHC is part of Honeywell's Green Hydrogen program. The program leverages decades of research and development and experience in developing and manufacturing market-leading membranes and catalysts for gas processing, refining, steel, and petrochemical industries, as well as the experience in the most recent development of novel membranes for battery and power applications.
Honeywell recently committed to achieving carbon neutrality in its operations and facilities by 2035. This commitment builds on the company's track record of sharply reducing the greenhouse gas intensity of its operations and facilities as well as its decades-long history of innovation to help customers meet their environmental and social goals. About half of Honeywell's new product introduction research and development investment is directed toward products that improve environmental and social outcomes for customers.