15 Mar 2023
GenH2 and Chart Industries to Distribute Hydrogen Liquefaction Technologies Globally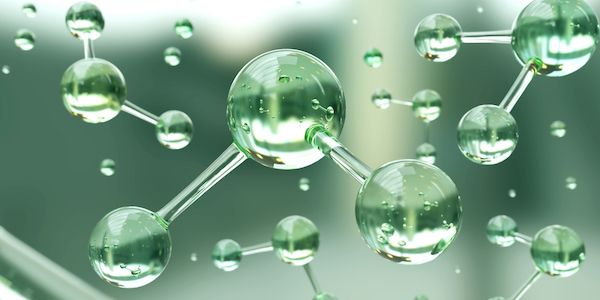 GenH2, a specialist in hydrogen infrastructure solutions, and Chart Industries, an engineer and manufacturer of gas and clean energy equipment, have formed a partnership to market and distribute small-scale hydrogen liquefaction technologies internationally.
Under the MoU the two companies will collaborate on global sales, marketing, equipment manufacturing and supply, and the deployment of GenH2's 1 TPD 1,000 kg/day hydrogen liquefier.
GenH2 will incorporate Chart equipment into their liquefaction systems which include storage, heat exchangers, and other key components.
"In a market where supply chain concerns are rampant, this strategic partnership will allow us to meet our growing order list," said Greg Gosnell, President and CEO of GenH2.
Additionally, the two companies will collaborate to continue to develop industry relationships across the full hydrogen value chain as well as pursue new customers where opportunities exist. Gosnell added, "Our new partnership with Chart will allow GenH2 to accelerate its market expansion plans into new territories. "
"Partnering with GenH2 on technology and equipment is a positive for the industry in furthering hydrogen liquefaction options of all scales and for a variety of applications," stated Jill Evanko, Chart's CEO. "We are excited to collaborate with GenH2 to bring these innovative solutions to market in a safe and efficient manner."
The agreement follows GenH2's recent introduction of its GenH2 LS20 Mobile Liquid Hydrogen System, an end-to-end liquefication system that functions both as a stationary unit or on a trailer for mobile use. As a complete system, the LS20 can liquefy, store, and dispense liquid hydrogen.