06 Dec 2022
FuelCell Energy Announces Solid Oxide Electrolysis and Fuel Cell Platform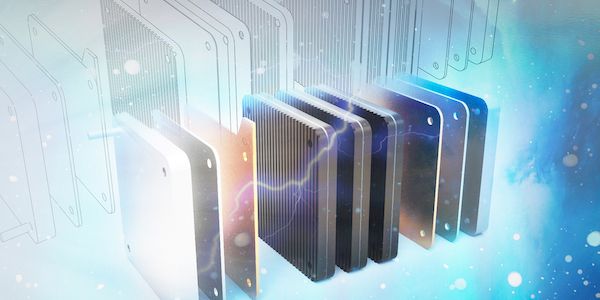 US-headquartered FuelCell Energy announced on 6 December that it is accepting orders for its solid oxide electrolyzer and solid oxide fuel cell platform.
FuelCell claims that its solid oxide platform is one of the most efficient electrolysis systems available. Its high efficiency is expected to reduce hydrogen cost by 20 to 30% compared to lower efficiency and low-temperature electrolysis.
The company claims its solid oxide platform offers one of the best chances of achieving $1 USD per kg levelized cost of hydrogen targeted by the U.S. Department of Energy (DOE) by 2050.
The platform operates at about 90 percent electrical efficiency and is capable of 100 percent electrical efficiency when paired with available excess heat from industrial or nuclear facilities.
FuelCell Energy's electrolysis technology is being evaluated at the U.S. Department of Energy's Idaho National Laboratory (INL).
"The stack has performed well across a broad range of conditions and unexpected events," said Micah Casteel, INL Senior Research Mechanical Design Engineer. "In addition to validation testing, our goal at INL is to push the boundaries of stack operation to find out how technology responds in non-optimal conditions to drive improvement. This technology has operated well, even in challenging test conditions."