29 Apr 2022
European Budget Airline Teams up with GKN Aerospace to Expedite the Transition to Hydrogen in Aviation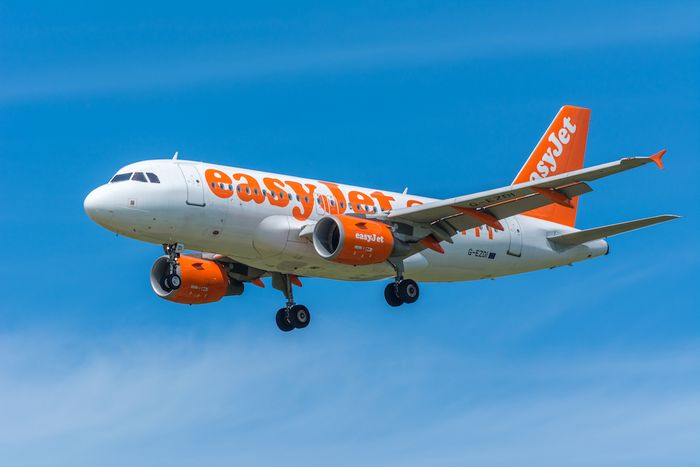 The European budget airline, easyJet, has partnered with GKN, the leading global innovation tier 1 aerospace supplier to accelerate the shift towards decarbonisation in aviation.
The low-cost carrier will bolster the development of GKN Aerospace's Hydrogen Combustion (H2JET) and Hydrogen Fuel Cell (H2GEAR) technology. It will also provide information about operational logistics.
David Morgan, Director of Flight Operations, easyJet, said:
"At easyJet, we are committed to working towards a future with zero carbon emission flying. We know that technology is a key driver to achieve our decarbonisation targets, with hydrogen propulsion a frontrunner for short-haul airlines like easyJet. Cross-industry partnerships are key to developing these promising new technologies and we look forward to collaborating with GKN Aerospace to support bringing this technology to maturity as early as possible."
H2GEAR is a UK collaborative effort led by GKN Aerospace with plans to produce liquid hydrogen propulsion system for sub-regional aircraft that could scale-up to long-haul aircrafts.
The Aerospace Technology Institute (ATI) is providing H2GEAR with £27 million which is matched by GKN Aerospace and its partners.
H2Jet is a two-year Swedish collaboration led by GKN Aerospace to accelerate the advancement of key subsystems for gas-turbine based hydrogen propulsion of medium range civil aircraft.
Max Brown, VP Technology, GKN Aerospace, said:
"At GKN Aerospace sustainability is at the heart of our business. Hydrogen-powered aircraft offer a clear route to keep the world connected, with dramatically cleaner skies. The UK is at the forefront of this technology. We look forward to work with easyJet and our partners, to develop and industrialise the breakthrough technology to fly aircraft with zero CO2 emissions."
In November last year, easyJet joined Race to Zero, an international, UN supported campaign to reach net-zero carbon emissions by 2050. Upon joining Race to Zero, the airline committed to setting an internal science-based target for 2035 and to achieving net-zero carbon emissions by 2050, for which decarbonisation innovation in aviation will be vital.