06 Feb 2023
EU to Hold Renewable Hydrogen Auction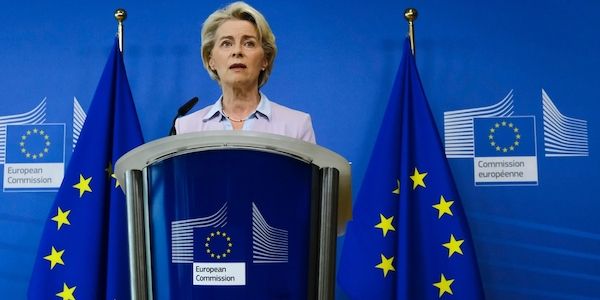 This coming autumn, the European Commission has announced that it will initiate an auction to help develop renewable hydrogen production within the EU, similar to the Inflation Reduction Act's production tax credit in the United States.
This auction will provide winners a fixed premium per kilogram of renewable hydrogen produced in the upcoming decadeto counteract the greater cost of obtaining renewable hydrogen instead of the less expensive non-renewable hydrogen and natural gas.
The EU Innovation Fund has earmarked €800m for this, and the detailed guidelines and regulations are due to be announced in June. This subsidy for renewable hydrogen producers should, in turn, benefit customers through reducedcosts and encourage progress in renewable hydrogen.