02 Aug 2022
EU High Representative Josep Borrell Says Clean Hydrogen Top Priority in EU-Gulf Cooperation Council (GCC) Strategy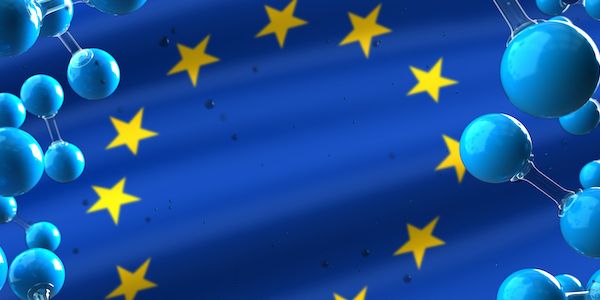 Clean hydrogen is one of the priorities in the EU's strategy on GGC cooperation, according to EU High Representative Josep Borrell.
"Clean hydrogen has great potential to become a major new source of energy and some of the existing infrastructure including pipelines could be re-purposed. This is one of the priorities under the EU strategy with the Gulf that we adopted last May, "he wrote in his personal blog titled "Europe's energy balancing act," published by the EU External Action Service (EEAS).
Borrell warned that "Europe is facing a perfect storm: energy prices are up; economic growth is down and winter is coming. The Kremlin is using energy as a political weapon.
We must prepare ourselves for a possible gas cut-off, principally through savings and diversification, and solidarity among us. At the same time, we must accelerate investment in renewables and wage a global campaign for energy efficiency and savings to ensure sustainable energy access to all," wrote Borrell.