21 Feb 2023
EU Commission Approves €460m to Support ArcelorMittal Decarbonise Steel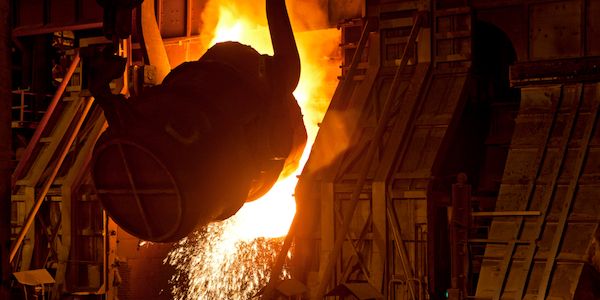 The European Commission announced on 17 February its approval of a €460m Spanish investment in ArcelorMittal Spain to decarbonise its steel production. This contribution is in support of the EU Hydrogen Strategy and the European Green Deal, as well as decreasing reliance on Russian fossil fuels. The aid is a direct grant for the construction of a hydrogen-based direct reduced iron plant in Gijón, along with a new electric arc furnace, Hydrogen Technology World News understands.
This plant will eventually be powered using renewable hydrogen and syngas produced from waste and metallurgical gases, as the use of natural gas in the mix is phased out over time.
The steel giant has recently been accused of greenwashing after a report by the The Institute for Energy Economics and Financial Analysis (IEEFA) slammed its plans to open new fossil fuelled facilities with no CCUS as well as deploying CCUS technologies at its plants in the global south.