22 Jan 2023
EU has Announced Clean Tech Subsidies to Compete with Biden's Inflation Reduction Act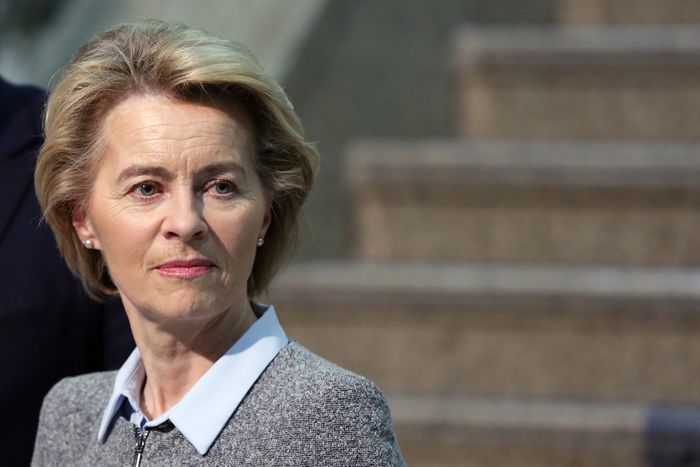 European Commission President Ursula von der Leyen has announced a plan for a Net-Zero Industry Act which includes targets for 2030. The aim of the proposed act is to compete with Washington's sweeping green subsidies package contained within the Inflation Reduction Act (IRA).
Von der Leyen told the World Economic Forum in Davos last week that the target was to focus investment on strategic projects across the entire supply chain. "We will especially look at how to simplify and fast-track permitting for new clean tech production sites," she said.
The announcement comes in response to the sweeping $369 billion US clean tech subsidy package which the EU viewed as attempts to lure industry outside of the EU.
"To keep European industry attractive, there is a need to be competitive with the offers and incentives that are currently available outside the EU," Ms von der Leyen said.
She warned that the contents of the IRA evoked concern in the EU.
"It is no secret that certain elements of the design of the Inflation Reduction Act raised a number of concerns in terms of some of the targeted incentives for companies," von der Leyen said in a keynote speech.
The EU executive will also prepare a European Sovereignty Fund as part of the mid-term review of the bloc's long-term budget.