10 May 2022
Deutsche Bahn and Siemens Mobility Reveal Hydrogen-Powered Train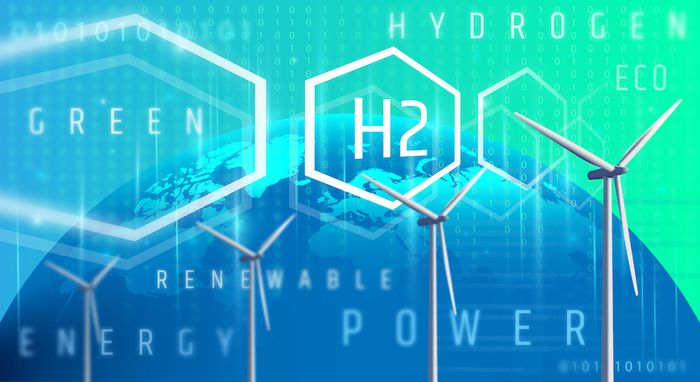 Deutsche Bahn (DB) and Siemens Mobility have launched the next generation hydrogen-powered trains named Mireo Plus H for the H2goesRail project at the Siemens facility in Krefeld, Germany. The firms have also unveiled a hydrogen storage tank trailer designed by DB for fast refuelling. 
A two-car train, the Mireo Plus H operates at a top speed of 160km per hour with an operating range of up to 800 km. A three-car version has a range of up to 1,000 km. The train has 1.7MW of traction power that can deliver up to 1.1m/s2 acceleration. It was built to replace multiple-unit diesel trains in commuter and regional transport.
Siemens Mobility CEO Michael Peter said: "With the Mireo Plus H, we've developed the next generation of hydrogen-powered trains that offers a particularly long operating range and faster acceleration.
"Each delivered train can save up to 45,000 tons of CO2 over its service life of 30 years compared to corresponding travel with cars."
DB's tank trailer enables refuelling at similar speeds to a diesel-powered train, which is essential to maintain a closely timed schedule for passengers.
DB will produce the hydrogen in Tübingen using green electricity from the overhead power line.
Germany's Federal Ministry for Digital and Transport (BMDV) provided €13.74m for the H2goesRail project as part of the National Innovation Programme for Hydrogen and Fuel Cell Technology (NOW GmbH).