24 May 2022
Denmark's Topsoe to Build World's Biggest Electrolyser Plant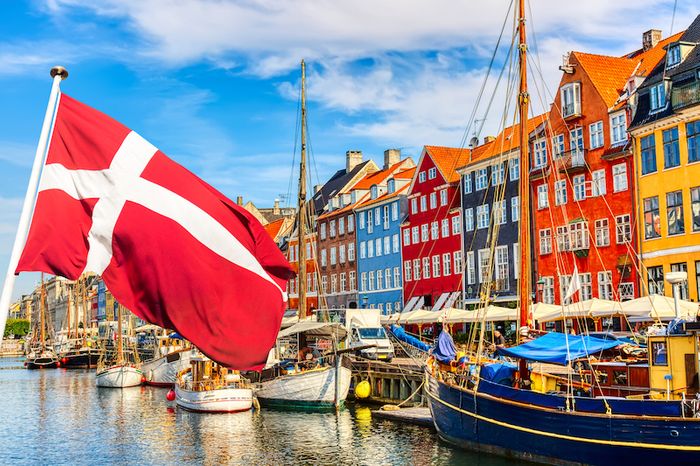 Danish engineering firm Topsoe announced on May 22 plans to develop Europe's largest electrolysers. Topsoe's CEO, Roeland Baan, told Reuters the plans will cost $284 million, and a final investment decision will be made in August.
Topsoe's project will initially have a capacity of 500 MW, which is expected to double quickly with a further option to expand to 5GW.
Baan added that the EU needs 100 GW of renewable energy to produce 10 million tonnes locally, which is a far cry from the roughly 0.3 MW currently installed. He also added that access to sufficient renewable energy is the biggest challenge they are facing.
Germany, Belgium, the Netherlands and Denmark revealed on May 18 plans to build at least 150 GW of offshore wind capacity in the North Sea by 2050.
The hydrogen industry awaits the EU Commission's delegated act to clarify definitions and lay out a regulatory framework. The Commission launched consultations on May 23 on the draft act released on May 20.
Although lauded by some in the industry as an enabler to investment, RWE claimed the draft "slammed the brakes" on green hydrogen.
The draft document stipulates that after a brief transitional duration, by 2026 only electricity from newly constructed and unsubsidised wind and solar plants can be used to generate green hydrogen.
The RWE claims that even if planning and approval processes for new wind and solar power plants are to be accelerated in the future, this would mean that it would not be possible to generate large volumes of green hydrogen before 2030.
A proposal within the act says that electrolysers can only be used to produce hydrogen when electricity is simultaneously being generated by new wind and solar farms, which the RWE suggests is problematic.
The World Energy Council along with PwC and EPRI released a report on May 23, noting that obstacles to the EU's low-carbon hydrogen ramp-up include policy bottlenecks.
It also highlighted that there is a timeline gap between the EU's ambitious climate agenda and hydrogen infrastructure implementation.