Canadian Neogreen Hydrogen and Portuguese Frequent Summer to Develop Green Hydrogen Plant in Portugal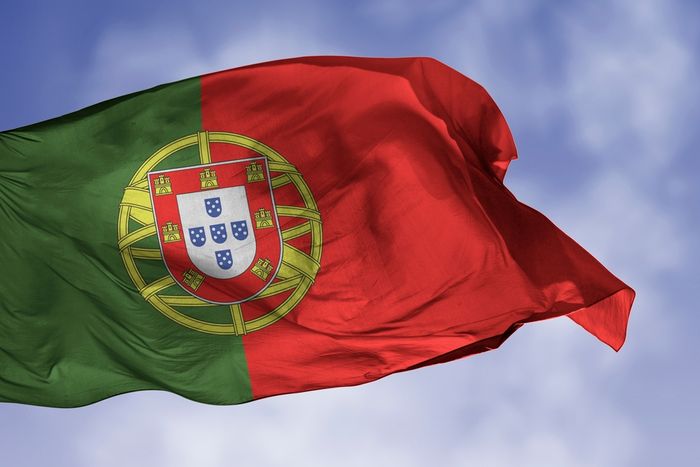 Canadian renewable energy company Neogreen Hydrogen and Portuguese developer of photovoltaic solar parks Frequent Summer announced on 11 November plans to invest more than 1 billion US dollars in a green hydrogen plant in Portugal.
The plant will be built in the port city of Sines, 150 km south of Lisbon, and will include a 500-megawatt electrolyzer to produce green hydrogenand derived fuels.
The companies did not specify a timeframe for the investment nor when hydrogen production would start.
NeoGreen Hydrogen Corp. chief executive Chris Corson said that "having a project in the heart of the European Union, which will be one of the main hubs of demand for hydrogen in the coming years, is strategic for us as a company."
Portugal is positioning itself as a major producer and exporter of green hydrogen with 70 private investors or groups planning to spend $10 billion, the environment minister said.