23 Nov 2022
California's Air Quality Regulators Set Ambitious Hydrogen Targets Across Major Sectors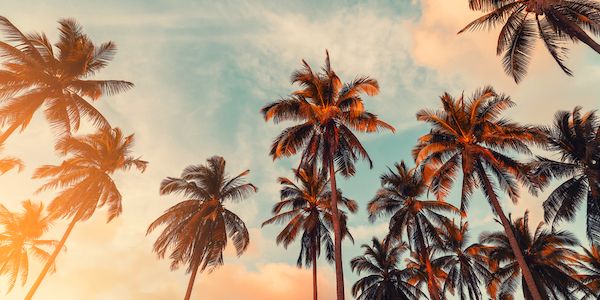 California's air quality regulators, California Air Resources Board (CARB) have laid out aggressive hydrogen targets spanning the aviation, shipping, chemicals, and rail industries in an effort to improve the state's air quality by slashing emissions by 85%.
The state has acknowledged, however, that it will need to utilize blue hydrogen along with green hydrogen as it currently doesn't have the renewable energy capacity to solely rely on green hydrogen.
Under its new Scoping Plan for Achieving Carbon Neutrality, CARB aims to have 25% of ships in California to be using hydrogen fuel cell electric (HFCEV) technology by 2045.
All cargo handling equipment at ports will need to be emission free by 2037, and 100% of drayage trucks by 2025.
The plan requires aviation to meet 20% of its fuel demand with either electric batteries or HFCEVs by 2045, with sustainable aviation fuels (SAF), some of which is made with hydrogen, meeting the remaining 80%, reported Hydrogeninsight.
Industries like pulp, chemicals, paper will need to use hydrogen for 25% process heat by 2035 and 100% by 2045.
CARB is also targeting trains in its plans, with emission free trains by 2030 and long-haul trains to follow in 2035.
The air regulators have also extended their hydrogen ambitions to gas grids by including plans to blend 20% hydrogen by volume. It will provide hydrogen pipelines for industrial clusters.