16 Jan 2023
BP Plans Green Hydrogen Terminal in Germany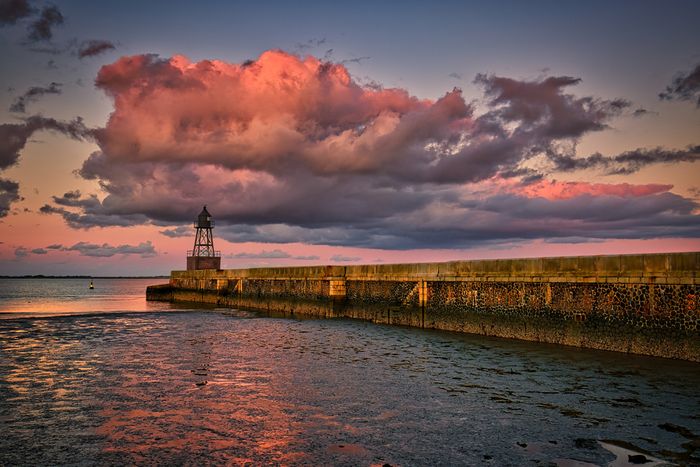 BP has announced that it will explore the development of a new hydrogen terminal in Wilhelmshaven on Germany's North Sea coast. The project would produce up to 130,000 tons of hydrogen per annum from green ammonia, starting 2028.
BP will aim to deliver green ammonia from the international oil company's green projects to Wilhelmshaven. There, the fuel will be converted into green hydrogen by a cracker which will be built in the port.
The plant will have an initial capacity of up to 130,000 tons of hydrogen per year, which the oil and gas giant said it could expand if demand for new fuels grows.
The existing infrastructure of the Nord-West Oelleitung (NWO) terminal in Wilhelmshaven, in which BP is a shareholder, will provide a basis for the project. Having links to a deep-water port and pipeline network, the terminal can play an integral role in Germany's energy transition.
Additionally, BP plans to repurpose existing gas pipeline infrastructure to supply hydrogen to the Ruhr area and other centers with high demand.
"In order to remain competitive and resilient as an industrial location in the long term, we must ensure an affordable, climate-neutral and secure energy supply," said Lower Saxony's environment minister Christian Meyer. "To do this, it is important that we diversify our supply sources and create fewer dependencies. The new BP hydrogen centre in Wilhelmshaven can play an important role here."
Another company with plans to build a green gas terminal in Wilhelmshaven is the Belgian company Tree Energy Solutions. Alongside partners Fortescue Future and E.ON, it aims to import hydrogen as e-methane from Saudi Arabia.