28 Feb 2023
Bp to Invest in a Green Hydrogen Hub in Spain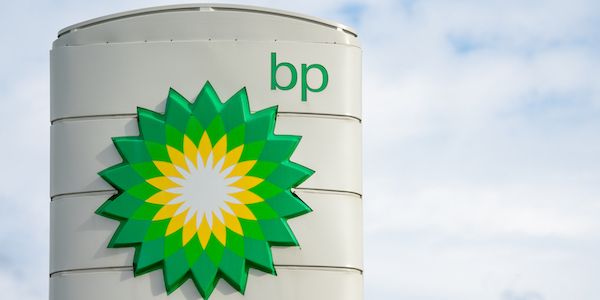 BP announced on Tuesday that it plans to invest up to 2 billion euros (2.12 billion dollars) into its Spanish refinery by 2030, with the aim of developing a facility that produces low-carbon hydrogen and biofuels. The project, called HyVal, would raise the refinery's production of biofuels to 650,000 tonnes per year. The green hydrogen, which is made by using renewable energy to separate water molecules, would be utilized in industries nearby, such as ceramics and chemicals, as well as for biofuel production, including sustainable aviation fuel (SAF).
The company anticipates the first hydrogen electrolyser unit of 200 megawatts to be functional by 2027, producing up to 31,200 tonnes of green hydrogen each year.
Under the leadership of CEO Bernard Looney, BP is dedicated to reducing its oil and gas output by 25%, while also sharply increasing its renewable energy production and low-carbon fuel production to help combat the negative impacts of global warming.
By 2030, BP aims to produce 0.5 million to 0.7 million tonnes of low-carbon hydrogen per year.
Spain has the capacity to become a major hub for the production of low-carbon hydrogen and biofuels thanks to its expansive solar and wind energy capabilities and proximity to the sea. Spanish oil company Cepsa plans to invest 3 billion euros (3.2 billion dollars) into one of Europe's largest green hydrogen projects.