Biden Visits Cummins as Company Announces Investment in Low-Carbon Engine Technology and Electrolyzers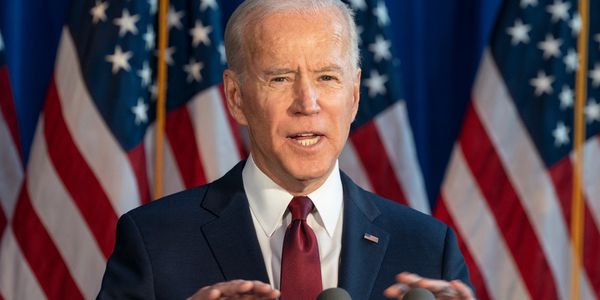 President Biden recently visited the Cummins facility in Fridley, Minnesota, on his "Investing in America" tour. To coincide with his visit, Cummins announced that in addition to the recent investments in Fridley, the company will invest over $1 billion across its US engine manufacturing network in Indiana, North Carolina, and New York. These investments are intended to upgrade these facilities to enable fuel-agnostic engine platforms that can operate on low-carbon fuels, such as natural gas, diesel, and, eventually, hydrogen.
Jennifer Rumsey, Cummins' President and Chief Executive Officer, commented:
"I am delighted that we will have the chance to show President Biden the innovative work we are doing at our Fridley plant and our incredible Cummins employees who are doing it.
"In just a few weeks, we will begin manufacturing one of the key pieces of technology for green hydrogen production that will help decarbonize our economy and drive the clean energy transition–the electrolyzer."
Cummins is also investing $452 million to upgrade its 998,000 square-foot Jamestown Engine Plant (JEP) facility in Western New York to produce the X15N fuel-agnostic internal combustion engine platform. This platform can run on a variety of lower-carbon fuel types. Walmart, Werner, Matheson, National Ready Mix, and other Cummins customers are already testing this ground-breaking, 15-liter advanced engine platform powered by renewable natural gas.
At the Fridley facility, Accelera by Cummins—Cummins' zero-emission technology brand—will soon begin manufacturing electrolyzers vital to the green hydrogen economy. Hydrogen produced by electrolyzers is utilized in industrial processes, like steel production, as well as powering hydrogen fuel cell vehicles.
This investment by Cummins to build electrolyzers in Fridley is bringing the US supply chain for zero-emission vehicles, particularly in the heavy trucking industry, to the US. The Cummins Power Systems facility, which is 1.1 million square feet and provides design, product, engineering, and manufacturing services, is located north of Minneapolis. This facility was established in 1969 and currently employs 900. On April 24th, the 89,000-square-foot existing facility will be devoted to electrolyzer production, representing an investment of $10 million that will result in 100 new jobs by 2024.