21 Dec 2022
BayoTech and Ranken Technical College Partner to Bring Hydrogen to Missouri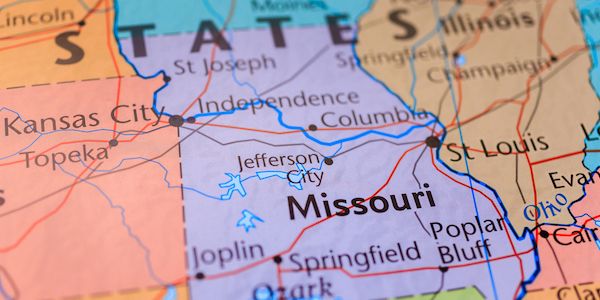 BayoTech, an innovator in hydrogen solutions, in partnership with Ranken Technical College, announced on 17 December the expansion of their hydrogen distribution network into the St. Louis, Missouri region.
The BayoTech-owned BayoGaaS Hydrogen Hub will be located onsite at Ranken and will produce 350 tons of low-cost, low-carbon hydrogen for local users.
BayoTech and Ranken will join efforts to develop programs to educate and certify skilled workers to support the growing hydrogen sector. The BayoGaas Hydrogen Hub will further advance hydrogen production, consumption, and training in the state of Missouri.
Mo Vargas, BayoTech's Chief Executive Officer said:
"BayoTech is proud to partner with an institution as forward-thinking as Ranken College. Our investment will produce the low carbon fuel needed to reduce local emissions while developing the next generation of energy workers."
Hydrogen produced by BayoTech's technology will serve local customers operating zero-emission fuel cell equipment or hydrogen-intensive industrial processes in and around Missouri.