29 Nov 2022
Battolyser to Set Up Large-Scale Green Hydrogen Plant in Rotterdam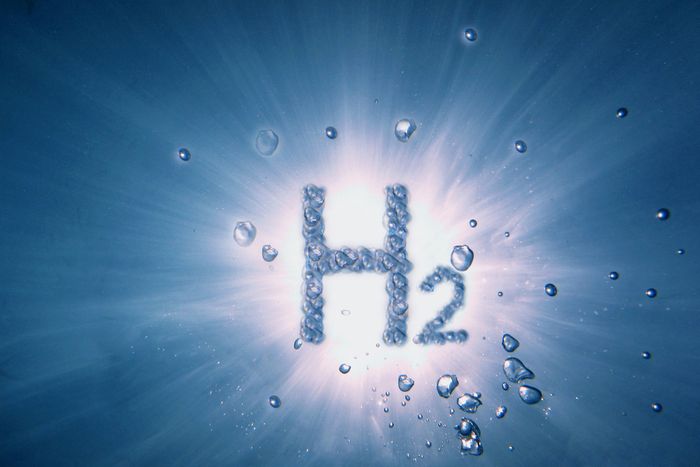 The Dutch Port of Rotterdam has been chosen as the location for the first Battolyser Systems large-scale, 1 GW per annum factory which aims to meet the growing demand for green hydrogen and electricity storage.
Battolyser Systems is the developer of the world's first integrated battery and electrolyser system, the Battolyser, which can produce hydrogen from solar and wind when prices are low and push back electricity to the grid when prices are up.
Through partnering with the Port of Rotterdam, Battolyser Systems is set to develop the first industrial green hydrogen equipment manufacturing facility in The Netherlands.
"With our offshore wind potential, strong infrastructure and world-class heavy industry, The Netherlands can now develop a sustainable and resilient energy system", said Mattijs Slee, CEO of Battolyser Systems.
"We are in constructive conversation with the Dutch government and EU institutions, and we are confident that together we can secure the required funding."
The factory will be located in the M4H area and will also serve as the company's headquarters. The cost of developing the 14,000 m2 production facility, which is slated to open during the second half of 2024, is estimated to be about €100 million
"Rotterdam positions itself as Europe's Hydrogen Hub and new sustainable industries are welcomed to help realize the transition that's taking place in Rotterdam. We need companies such as Battolyser Systems, and we believe the port is the ideal place for its first large-scale factory", added Allard Castelein, CEO ofPort of Rotterdam.
"Companies in the port are already actively working on projects regarding production, imports, shipping, storage and use of green hydrogen. With this factory, we add green hydrogen equipment manufacturing to that portfolio. This is of great value for the port's ongoing efforts to decarbonise and facilitate sustainable industries for the future."
Battolyser Systems exhibited at this year's Hydrogen Technology Expo Europe in Bremen, Germany, which took place on 19-20 Oct. CEO Mattijs Slee was one of the speakers at the conference.