01 Feb 2023
Baker Hughes and Fortescue Future Industries to Collaborate on Green Hydrogen and Geothermal Projects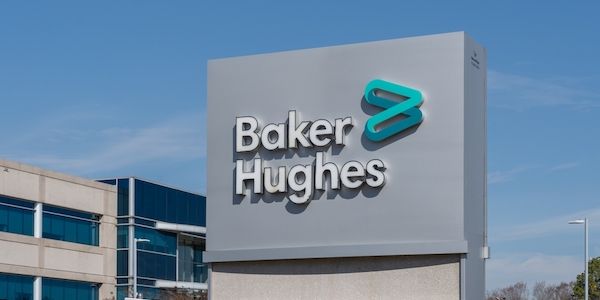 Baker Hughes and Fortescue Future Industries (FFI) have signed an MoU to explore opportunities to scale up and deploy innovative solutions for green hydrogen, green ammonia, and geothermal projects. Both companies believe they can hasten the energy transition with their respective expertise and portfolios of technologies. Baker Hughes will provide technologies such as liquefaction and compression, turboexpanders, and hydrogen-fueled turbines for hydrogen and ammonia production. Additionally, they will offer expertise in geothermal subsurface analysis, geothermal well services, emissions measurement, monitoring and carbon reinjection, and digital solutions for asset performance management and process optimization.
"FFI and Baker Hughes share ambitions for transforming and accelerating the energy transition," said Lorenzo Simonelli, chairman and CEO of Baker Hughes. "Our portfolio of technologies can help place both companies at the forefront of tackling climate change with practical and implementable solutions. We are excited to support FFI in its ambitions for a more sustainable future."
"There is enormous demand for green hydrogen and green energy, and engineering solutions such as those pioneered by Baker Hughes are vital to increasing supply," said Mark Hutchinson, CEO of Fortescue Future Industries. "We look forward to working with Baker Hughes on a variety of projects that will help to enable industries and the world to move beyond fossil fuels."
The MoU was unveiled to a record attendance of over 1,600 energy and industry representatives at the 23rd Baker Hughes Annual Meeting, held in Florence, Italy. Discussions at the Annual Meeting revolved around the ever-evolving energy sector, potential strategies for mitigating climate change and creating global access to reliable affordable energy.