Babcock & Wilcox Awarded Contract to Supply Cooling Systems for Middle East Green Hydrogen Project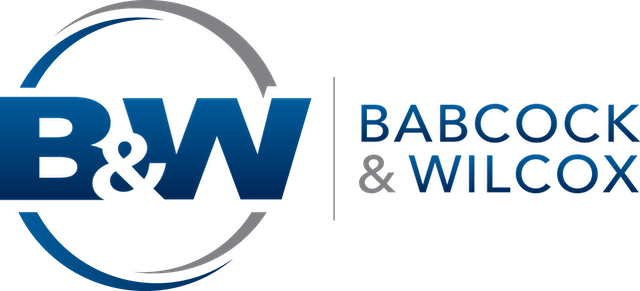 Babcock & Wilcox (B&W) announced on 21 March that its B&W Environmental business segment has been awarded a contract for more than $9 million to design and supply two cooling systems for a clean hydrogen production facility in the Middle East.
B&W Environmental will supply two SPIG® fiberglass-reinforced polymer (FRP) cooling towers to provide efficient, low-emissions cooling for a plant that will use renewable energy sources to produce hydrogen.
"We're excited to play an important role in this ground-breaking clean energy project," said Executive Vice President and Chief Operating Officer Jimmy Morgan. "B&W Environmental's SPIG cooling systems can be custom designed for renewable energy facilities, including clean hydrogen production, and can help these plants operate at peak performance while protecting the environment from harmful emissions."
"Renewable energy and hydrogen are key to the future of clean energy in the Middle East and Africa region, and as more energy producers look to produce low- and zero-emissions energy, we're ready to help them achieve their goals with a broad selection of advanced technologies and services," Morgan said.
B&W Environmental's FRP cooling towers can operate under harsh conditions while providing high strength, weather resistance, long-term performance and durability, and exceptional noise and vibration absorption.