10 May 2022
Anglo American Reveals World's Largest Hydrogen-Powered Truck in South Africa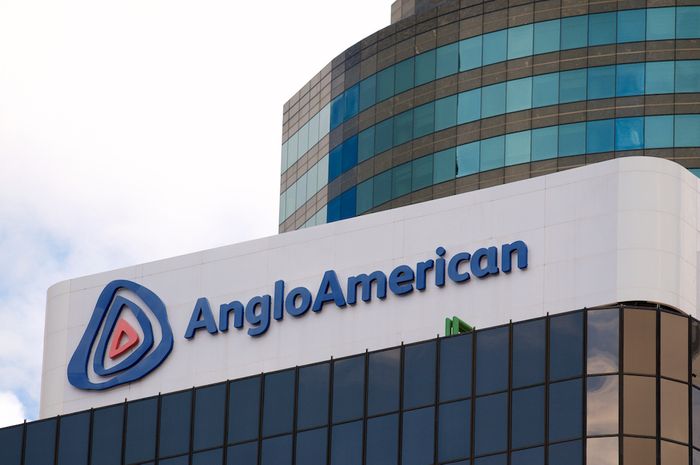 International mining giant Anglo American launched on May 6 the world's largest hydrogen-powered truck at a platinum mine in northern South Africa. 
The 220-tonne monster truck uses 2 megawatts of hydrogen to haul up to 290 tonnes of ore. It is the first of a fleet set to replace the firm's diesel-powered vehicles.
"Over the next several years, we envisage converting or replacing our current fleet of diesel-powered trucks with this zero-emission haulage system, fuelled with green hydrogen," Anglo American chief executive Duncan Wanblad said.
"If this pilot is successful, we could remove up to 80 percent of diesel emissions at our open-pit mines by rolling this technology across our global fleet."
The president of South Africa Cyril Ramaphosa said at the launch:
"What we are launching is not merely an impressive piece of machinery, it is the genesis of an entire ecosystem powered by hydrogen," said President Cyril Ramaphosa at the launch on Friday (May 6).
"This is a gigantic leap for South Africa's hydrogen future economy," Ramaphosa declared.
"This has really been a historic moment. It gives us a clear vision of what the future looks like."
Rich nations, including France, Germany, the United Kingdom and the United States, promised at least $8.5bn and technical assistance to assist South Africa in transitioning to a low-carbon economy.
President Ramaphosa recently said African countries must be allowed to develop new oil and gas reserves to give them room to grow without compromising the continent's focus on reducing its carbon emissions.