18 Apr 2023
Airbus Chooses Liebherr-Aerospace's Air Supply System for Its Hydrogen-Powered Aircraft Project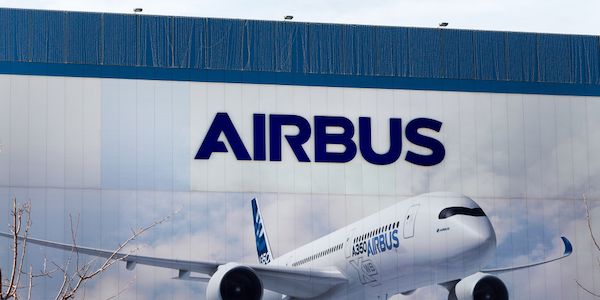 Liebherr-Aerospace has been chosen to supply an air supply system for Airbus' ambitious ZEROe project, which aims to develop the world's first hydrogen-powered aircraft by 2035. In the first phase of the project, Liebherr has already delivered a functional air supply system demonstrator with a 1MW power capacity to Airbus' testing facilities.
In the second phase, Liebherr plans to design and qualify a safety-of-flight air supply demonstrator that can withstand the integration constraints in an operational environment close to the propulsion system. This will support a flight test campaign to demonstrate the performance of a fuel cell propulsion system by 2025. Nathalie Duquesne, Managing Director at Liebherr-Aerospace Toulouse SAS, expressed pride in Liebherr's participation in this iconic program that aims to transform aviation towards a sustainable future.
Airbus revealed its hydrogen-powered fuel cell engine as part of its ZEROe strategy last year, featuring multiple fuel cells stacked together to offer increased power and zero NOx emissions or contrails.
This engine could potentially power an aircraft carrying up to 100 passengers for around 1,000 nautical miles. Liebherr-Aerospace has also recently installed a hydrogen test bench at its Toulouse test centre, enabling the company to work on systems and equipment aimed at reducing fuel consumption and contributing to more carbon-neutral aircraft.