Advent Technologies Receives New Order for its Fuel Cell Systems from the German State of Brandenburg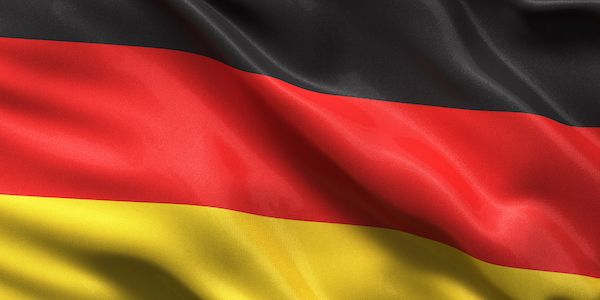 Advent Technologies Holdings, Inc., an industry-leader in fuel cell and hydrogen technology, announced on 13 February that it has received an order from the German State of Brandenburg for its Serene fuel cell systems. This purchase is part of their three-year agreement that was inked in September 2022. The cumulative value of the fuel cells is now $1.6 million.
The methanol-powered fuel cells have been selected to serve as a backup power source for the German State of Brandenburg's BOS digital radio network.
The adoption of the new Serene fuel cells could enable an 80% reduction in CO2 emissions compared to diesel generators.
The State of Brandenburg chose Advent Technologies Holdings for its order because of the successful tender launched in 2022.
The BOS digital radio network covers 99.2% of German territory and provides secure communication to first responders and other public safety professionals.
"We at Advent are proud to continue our partnership with the German State of Brandenburg, showcasing the significance of Advent's HT-PEM fuel cells in fulfilling critical infrastructure power demands worldwide. In the current era, zero-emission back-up power solutions like fuel cells are increasingly crucial for securing a clean and stable energy supply. We look forward to a thriving and successful collaboration with our partner", stated Dr. Vasilis Gregoriou, Advent Technologies' Chief Executive Officer and Executive Chairman of the Board.
Sales and Business Development Director of Advent Technologies A/S, Per Burdack, added, "We are thrilled to receive this new order from the German State of Brandenburg and extend our heartfelt gratitude for their continued trust in our products. This order further solidifies our commitment to provide sustainable and reliable energy solutions and to replace diesel-driven emergency power systems with our methanol-powered fuel cell systems in critical infrastructure applications and beyond. We look forward to further developing our partnership with the German State of Brandenburg in 2023."